2023/07/30
PERMANENT WORK FROM HOME JOB FOR FRESHERS | NEW YORK BASED COMPANY | FRIDAY HALF DAY | ON SPOT TEST GUARANTEED
Altrata is a fast paced, growing leader in SaaS solutions designed to help organizations find and connect with the people who will have the biggest impact on their business. Comprised of five unique products, Altrata is on a journey to build a singular tech solution to deliver data and intelligence on wealthy and influential people around the world.
We are looking for Research Analysts to create comprehensive profiles on business leaders and wealthy individuals from around the world. The profiles require extensive online research and contain information on various aspects of an individuals' life – including their career history, a net worth estimate, interesting facts, and their known associates. The information contained in the profiles is then used by our clients as actionable intelligence to further their organizational and commercial aims (e.g., by helping an NGO identify donors or a luxury brand reach customers).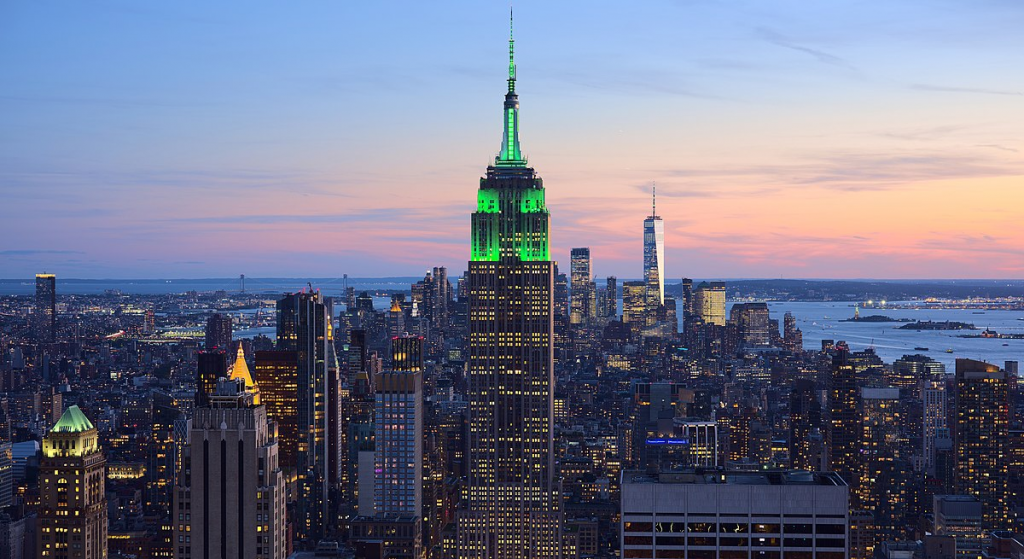 Altrata, a rapidly expanding leader in SaaS solutions, specializes in connecting organizations with individuals who can significantly impact their business. Comprising five distinct products, Altrata aims to create a unified tech solution that provides valuable data and insights on affluent and influential individuals worldwide.
We seek Research Analysts who will be responsible for crafting comprehensive profiles on business leaders and wealthy individuals from diverse backgrounds. This role entails extensive online research, gathering information such as career history, estimated net worth, intriguing facts, and associations with other prominent figures. The compiled profiles serve as actionable intelligence for our clients, enabling them to advance their organizational and commercial objectives. Examples include assisting NGOs in identifying potential donors or aiding luxury brands in reaching their target customers.
About This Role
In-depth secondary research using open-source intelligence
Extensive data collection, verification, synthesis, and analysis
Compilation of information into a comprehensive profile covering an individual's life and career history
Development of regional approaches and methods to facilitate targeted research
Identification of risk factors and other related considerations, including PEPs, political activity, and significant litigation
Production of various reports and company products, including Name Checks, Standard Dossiers, Enhanced Due Diligence Dossiers, and Corporate Due Diligence Reports
Company valuations, calculations of net worth estimates, and identification of assets
Complete Job Description
Qualifications:
Bachelor's degree in any field or relevant experience. Recent graduates are encouraged to apply
Excellent command of both written and spoken English. Additional languages are a plus.
Computer literacy and experience using Microsoft Excel and Word
Analytical and logical reasoning
Commitment to quality and keen attention to detail
Capacity and willingness to learn new tools, research methods, and work routines quickly
A sense of curiosity, along with a general interest in business, world affairs and current events
The ability to work independently and with others, as well as to focus and conduct research in an efficient manner to meet deadlines
Experience in due diligence research would be a plus
How To Apply
DATA RESEARCHER SPECIALIST -: Apply Here
How To Transform Career From Non Tech Background to a Tech or Coding Career: Read Complete Article Here
More Ongoing Jobs For You
Find More Jobs From These Categories