2023/08/19
BUMPER HIRING FOR WORK FROM HOME | PERMANENT WORK FROM HOME JOB | PERKS | BONUS | WFH SETUP | ULTRAHUMAN HIRING
Ultrahuman stands as the forefront of cutting-edge metabolic fitness platforms, revolutionizing the way individuals achieve their health and performance goals. Through a seamless fusion of technology and wellness, Ultrahuman empowers users to conquer their fitness aspirations, excel in sports endeavors, and finely tune their metabolic well-being. The platform achieves this feat by offering unparalleled insights into a comprehensive spectrum of biomarkers, thus enabling users to make informed and actionable decisions.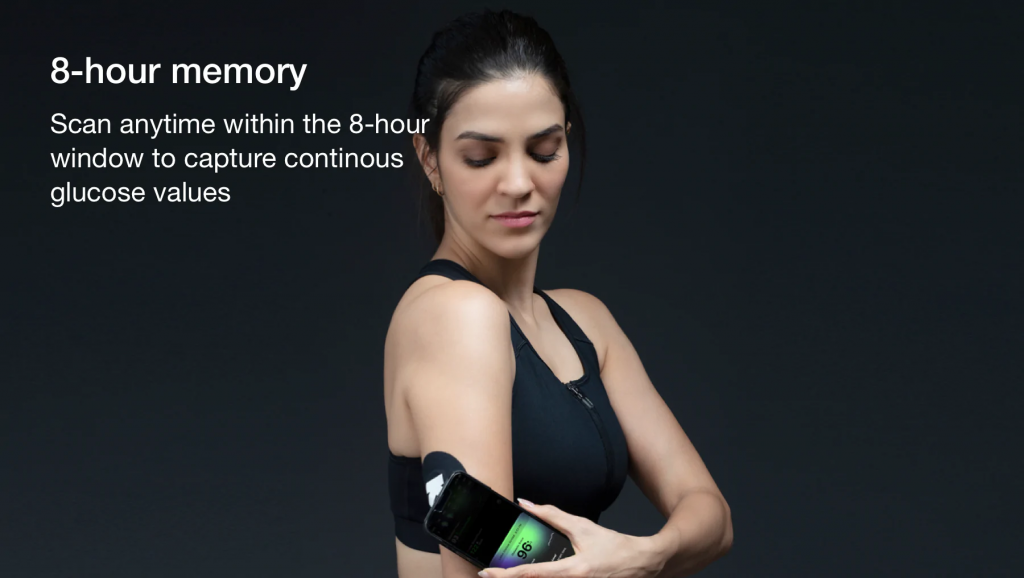 Fueled by a dynamic synergy of passionate experts, Ultrahuman's momentum is on an exponential rise. Its growth is fortified by the unwavering support of distinguished investors including Alpha Wave Incubation, Steadview Capital, Blume Ventures, and Nexus Venture Partners, alongside prominent angel investors. Behind this trajectory lies a tight-knit team of visionary individuals who are not only driven but also profoundly dedicated to cultivating innovative solutions. Their commitment extends to embracing asynchronous work methodologies, allowing them to reflect deeply on challenges, redefine boundaries, and foster an environment of boundless creativity.
Ultrahuman is not just a platform; it's a movement that harnesses the power of technology and human determination to reshape the landscape of fitness and metabolic health. With a relentless pursuit of excellence and an undercurrent of enthusiasm, Ultrahuman propels individuals towards holistic well-being while embracing the asynchronous rhythms of modern work culture.
About This Role
As a User Experience Athlete, you will be at the heart of our ecosystem, closely working with all stakeholders to drive our success. You will ensure that you represent our values, mission, and brand image accurately. You will be a core pillar of the Customer Success team, that can make or break us, at Ultrahuman.  If you are a good listener, love solving problems, and have great attention to detail, embracing the night owl life (from 10.00pm to 8.00am IST) we would love to connect with you!
Responsibilities:
Build deep product know-how, ensure user satisfaction, and design solutions to all user pain points.
Independently manage incoming customer queries via multiple channels within the given TAT.
Work on ensuring quick response time, and ensure a stellar customer experience during your shift
Proactively review the user journey, find and work upon areas of improvement.
Taking a consultative approach to helping customers overcome issues and achieve goals to provide them with a 7-star experience.
Build your toolkit and let automation make your job easier.
Complete Job Description
Benefits:
We offer ESOPs
Reimburse Monthly Phone & Broadband bills.
Mediclaim covering you, your parents, spouses, and kids.
Personal Trainer
To Apply:
Send across a Loom Video answering the following questions to careers@ultrahuman.com.
Introduce yourself, but we like the quirky, geeky, and experimental sides of people. We want to learn about you, but unconventionally. Include three random things about you in the intro.
Why Ultrahuman & health tech? ( I know we rock, but what's your special (and top) reason to make it here )
According to you, what's the distinguishing factor between good and great customer experience?
How To Apply
How To Transform Career From Non Tech Background to a Tech or Coding Career: Read Complete Article Here
More Ongoing Jobs For You
Find More Jobs From These Categories