2022/01/09
HP Hiring for College Graduating Interns 2022
Hey friends, this is the great news coming from HP [Hewlett-Packard] That HP is going to hire College graduating interns for their Bangalore India Location. Most College Graduates aspire to achieve internship in That king of MNC's, So here it is HP is a Great MNC to start their career.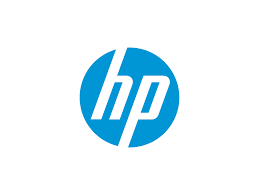 HP Hiring for College Graduating Interns 2022
About HP
The Hewlett-Packard Company, commonly shortened to Hewlett-Packard or HP, was an American multinational information technology company headquartered in Palo Alto, California.
HP is a technology company that operates in more than 170 countries around the world united in creating technology that makes life better for everyone, everywhere.
Details of HP College Interns Hiring
Company: Hewlett-Packard
Location: Bangalore
Qualification: Enrolled in University.
Responsibilities
Apprentice includes students working at hp who are enrolled in apprenticeship programs in association with their university. Typically used in countries where specialized apprenticeship programs exist.
College Interns are university students who are working at hp during their study or in summer breaks between university semesters. College Intern is only used in selected countries where it is not the practice to differentiate based on academic year completed.
How to Apply
More latest Ongoing Jobs
Join Us On Telegram

Find Jobs From Categories