2022/09/16
LENSKART HIRING FRESHERS | 2 JOB ROLES | ANY GRADUATE CAN APPLY | IMMEDIATE JOINING
Founded in 2010, By an ex-Microsoft 'techie' with no money but truckloads of relentless passion to make a difference in this world, Lenskart is India's fastest growing eyewear business today.
With a rapidly growing business reaching out to over 1,00,000 customers a month via a unique combination of a strong online business as www.lenskart.com, uniquely designed physical stores, as well as a first of its kind 'home eye check up' service, Lenskart is revolutionizing the eyewear industry in India.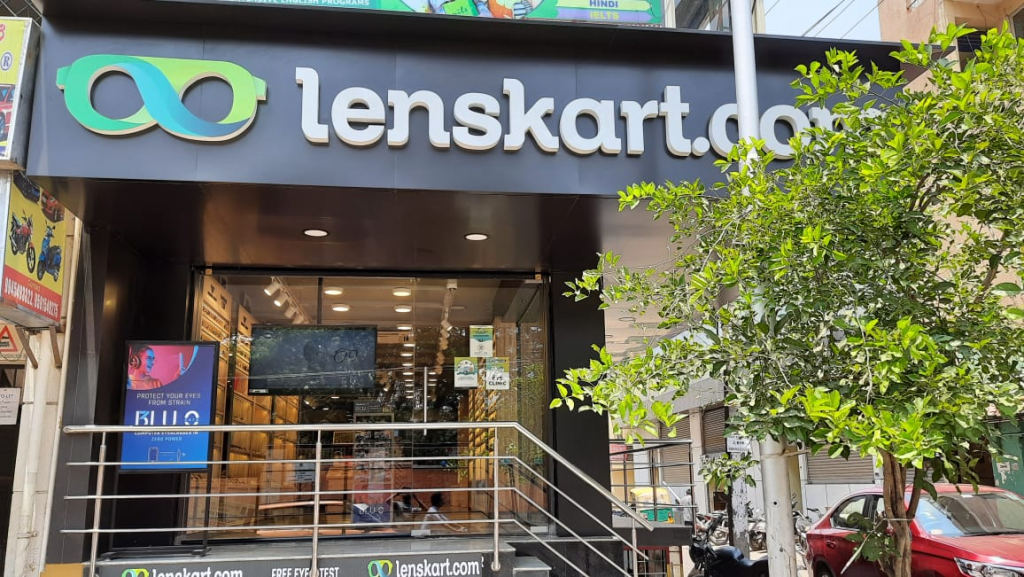 Lenskart's aim is to help drop this number marginally in the coming years, which can be achieved by providing high quality eyewear to millions of Indians at affordable prices, giving free eye check ups at home and by extending our services to the remote corners of India.
Lenskart Hiring freshers
Complete Job Description
Employee will be responsible to carry out the production at process level in an utmost efficient manner adhering to all the process level protocols
Responsibilities(Customer Service Executive – Email)
Should be comfortable to travel/relocate to Gurgaon and Delhi.
Must have good communication skills
Open for rotational shifts – (DAY ONLY)
Work form office/Home
Only female candidates can apply.
Minimum Qualification: Any Graduate.
Preferred Skills (Customer Service Executive – Email)
Greeting all the customers and guiding them about Lenskart as a brand and its products.
Build sustainable relationships and engage customers by taking the extra mile
Being dedicated to customer satisfaction and resolving any concerns that the customer has.
Identify customers' needs, clarify information, research every issue, and provide solutions and/or alternatives.
————————–
Responsibilities (Chat Process Executive)
Responsible for pitching and selling Eyewear products over call and chat to the potential clients
Create a good connect with your client with your skills and crack a sale
Overachieve your targets to earn UNLIMITED INCENTIVES
You'll get good leads to crack a sale
Lenskart always takes care of good working culture which is missing nowadays in the market.
How to Apply
ONLY FOR FEMALES -: Apply Here
How To Transform Career From Non Tech Background to a Tech or Coding Career: Read Complete Article Here
More Ongoing Jobs For You
Find More Jobs From These Categories