2023/09/20
AMAZON HIRING FRESHERS | 7LPA SALARY PACKAGE | NON CUSTOMER SUPPORT | NON CODING JOB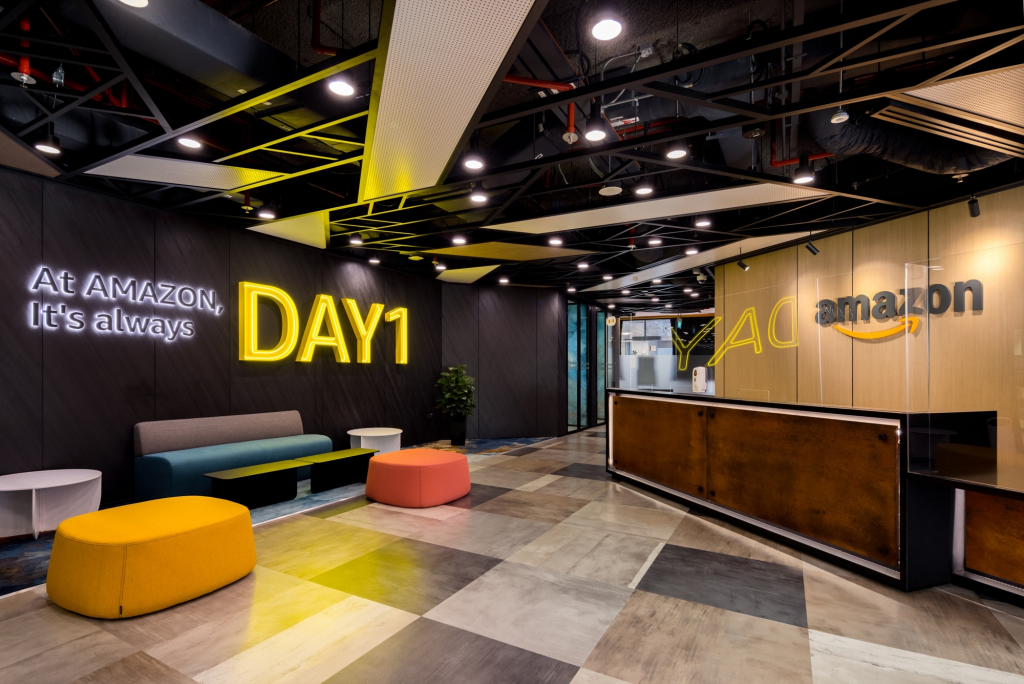 Details of Amazon Hiring
Responsibilities
Maintain and promote safety within the Lab
Regular lab cleaning, preventative maintenance, and 5S
Conduct both in-person and virtual packaging testing and document results
Review 3rd-party test reports, demonstrating high attention to detail.
Communicate with vendors and internal customers in a timely and concise manner
Interact with non-English-speaking stakeholders, using available translation tools when necessary.
Record activity and maintain data integrity in a variety of systems and tools.
Provide packaging feedback to other Amazon teams.
Participate in varied Packaging and Robotics onsite and virtual support projects
Review customer feedback and use packaging expertise to advise internal teams.
Manage multiple projects and varying tasks simultaneously.
Supporting internal teams with project launches and trials, including (less than 10%) out-of-state travel.
BASIC QUALIFICATIONS
Bachelor's degree
Speak, write, and read fluently in English
Experience with Microsoft Office products and applications
How To Apply
More Ongoing Jobs For You
Find More Jobs From These Categories