2022/09/15
GENPACT HIRING FRESHERS | ANY GRADUATE CAN APPLY | NO SALES | NO CODING JOB
Genpact (NYSE: G) is a global professional services firm delivering the business outcomes that transform industries and shape the future. Fusing real-world expertise and collaborative innovation, we make businesses work better – breaking down boundaries, creating simplicity from complexity, and building ecosystems of impact. Guided by our experience reinventing and running thousands of processes for hundreds of companies, our Global Fortune 500 clients come to us for digital-led innovation and digitally enabled operations that dig deep into data to turn insight into action. And we do it all with purpose. From New York to New Delhi and more than 30 countries in between, our 100,000+ team is passionate about our relentless pursuit of a world that works better for people.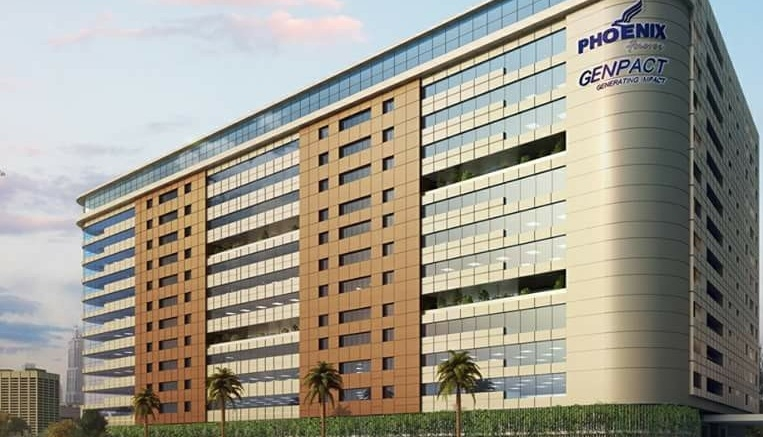 Genpact began in 1997 as a business unit within General Electric. Then, in January 2005, we became an independent company, bringing our process expertise and unique DNA in Lean management to more companies. We became a publicly traded company in 2007. Since December 31, 2005, we have expanded from 19,000+ employees and annual revenues of $491.90 million to 100,000+ employees and annual revenues of $4.0 billion as of December 31, 2021.
Genpact Hiring freshers for profile of L1 SUPPORT_SERVICE DESK
Complete Job Description
Employee will be responsible to carry out the production at process level in an utmost efficient manner adhering to all the process level protocols
Responsibilities
As part of the Mortgage services team, you will be required to:
Strong customer service orientation
Demonstrated ability to handle multiple tasks with little to no forewarning
Demonstrated ability to react quickly, lead and perform exceptionally during critical/catastrophic events
Comprehend the issue, search on Knowledge Management Tool and communicate/narrate effectively
Document & add new issues/solutions to Knowledge Management Repository
Use of soft skills – Listen, Empathy, Courtesy etc.
Utilize professional techniques to retain & delight customers.
Provide quality service & resolve concerns efficiently & professionally
Above all, take full ownership of the Incident from Creation to Closure
Minimum qualifications
Graduate in any stream
Minimum Qualification: Any Graduate.
Preferred Skills
Good communication skills
Should have understanding of below Technical Skills:
Basic Networking
Win NT/2000
MS Office 2007, 2010
IE6 & IE8
OS – WinXP, Win7, Win 10
Outlook 2007, 2010, 2016
PC/Laptop/Handheld/Printers
How to Apply
How To Transform Career From Non Tech Background to a Tech or Coding Career: Read Complete Article Here
More Ongoing Jobs For You
Find More Jobs From These Categories