2023/04/11
WORK FROM HOME AND OFFICE JOB | AMERICAN EXPRESS HIRING FRESHERS | 40,000 SALARY PER MONTH | ALL GRADUATES
Since our earliest days, we've strived to find new ways to enrich our customers' lives, have their backs and provide our special brand of service, in ways both big and small.
Even as our business transformed – from freight forwarding to travel to cards to innovative digital products and services – one thing has remained constant: our unwavering commitment to earn our customers' loyalty for the long haul.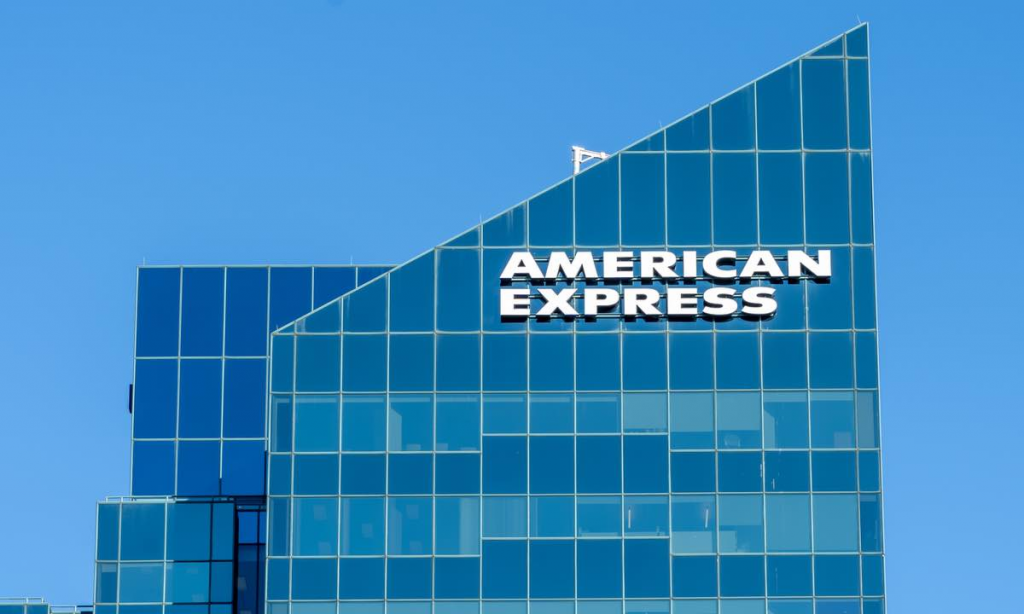 That standard of excellence guides us today. We promise to understand, respect and back our customers, and help them on their personal journeys. Because when our customers thrive, so do we.
Eligibility
Graduate/Post-Graduate.
Relevant experience an advantage.
Excellent oral and written communication skills.
Strong interpersonal and coordination skills.
Strong and committed customer focus and consistent demonstration of service excellence.
Compliance with company policies and procedures.
Ability to take independent decision & meet stringent deadlines.
Good computer skills.
Good command over MS Excel, Access & PowerPoint.
Strong focus on results
JOB DESCRIPTION
This role involves interacting with internal & external clients (authorized signatory/client managers/ merchants etc) and resolving their inquiries over email/calls.
Should have knowledge of KYC.
Work on daily inventory towards cases related to merchant services as well as management of mailbox to ensure all requests are actioned in a timely manner
Creation of Case on the relevant tools, maintenance of trackers and files for the team
Keep a close eye on gaps & recommend solutions to plug them.
Consistently manage high volumes of work accurately and efficiently while working under stringent timelines.
Monitor the daily suspense volumes and liase with internal & external clients (authorized signatory/client managers/ merchants etc) over emails/calls to reduce the volume
Carry out Due Diligence activities to ensure all dues are released to the clients
Focus on merchant requirement, productivity, and efficiency to ensure SLA's are met
Contribute towards team goals by strictly managing individual productivity & quality targets.
Take ownership of the email/issue and resolve to customer's expectations to deepen relationship and achieve highest level of customer satisfaction
Understand, determine, and anticipate customer needs and present solutions as appropriate.
Demonstrate strong focus on process improvements.
Ensure adherence to and compliance with organization policies and audit controls.
Build an excellent rapport with the team & other business groups to ensure smooth day to day operations
This role involves interacting with internal & external clients (authorized signatory/client managers/ merchants etc) and resolving their inquiries over email/calls.
Should have knowledge of KYC.
Work on daily inventory towards cases related to merchant services as well as management of mailbox to ensure all requests are actioned in a timely manner
Creation of Case on the relevant tools, maintenance of trackers and files for the team
Keep a close eye on gaps & recommend solutions to plug them.
Consistently manage high volumes of work accurately and efficiently while working under stringent timelines.
Monitor the daily suspense volumes and liase with internal & external clients (authorized signatory/client managers/ merchants etc) over emails/calls to reduce the volume
Carry out Due Diligence activities to ensure all dues are released to the clients
Focus on merchant requirement, productivity, and efficiency to ensure sla's are met
Contribute towards team goals by strictly managing individual productivity & quality targets.
Take ownership of the email/issue and resolve to customer's expectations to deepen relationship and achieve highest level of customer satisfaction
Understand, determine, and anticipate customer needs and present solutions as appropriate.
Demonstrate strong focus on process improvements.
Ensure adherence to and compliance with organization policies and audit controls.
Build an excellent rapport with the team & other business groups to ensure smooth day to day operations
How To Apply
Executive-Operations -: Apply Here
More Ongoing Jobs For You
Find More Jobs From These Categories