2023/10/15
PERMANENT WORK FROM HOME | 43,000 SALARY | DITTO HIRING FRESHERS | DITTO HIRING ANY GRADUATE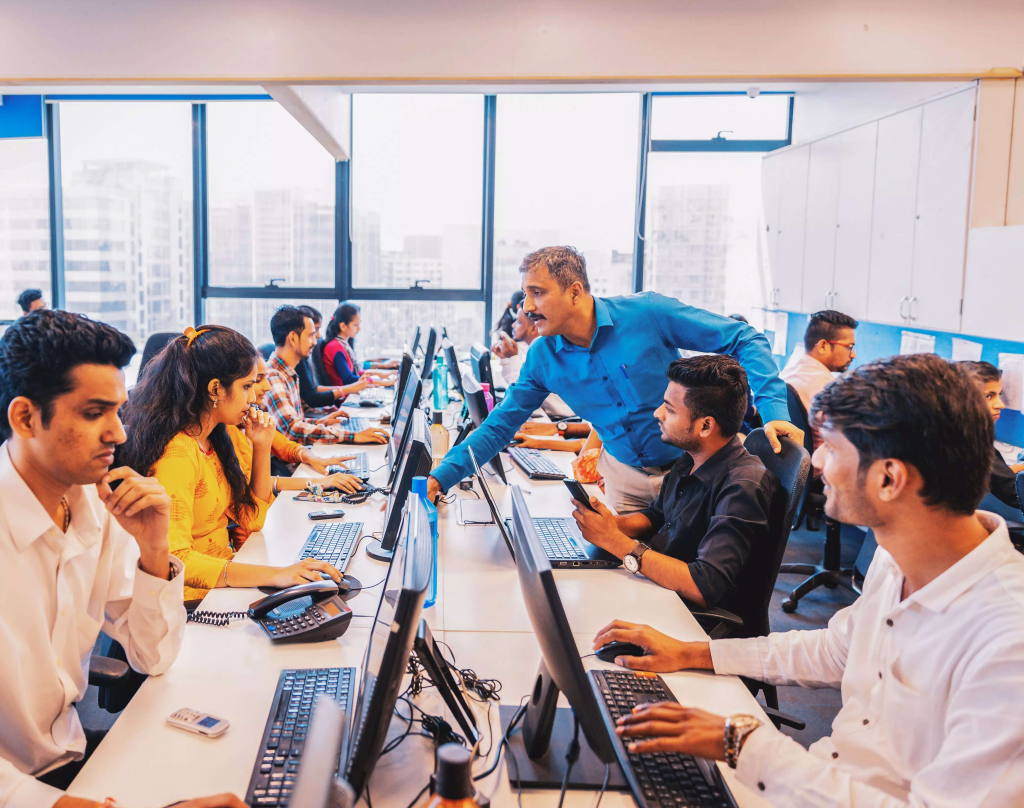 Ditto Work From Home Job For Freshers 2023
What do we do at Finshots?
Finshots Daily(https://finshots.in), a 3-min daily newsletter on the most important finance and business news, is delivered to over 5,00,000 subscribers every day.
Finshots Daily is also a podcast with over a million listens and is at the top of the podcast charts in India
Finshots Markets (https://finshots.in/markets/), a weekly newsletter on the most important happenings from the world of stock markets. This newsletter is done in collaboration with Zerodha.
Ditto by Finshots (http://joinditto.in/), a new offering from Finshots which aims to help millennials make better financial decisions with respect to Insurance.
Ditto has been featured in LinkedIn's Top Indian Startups of 2022. Finshots is one of the leading financial newsletters with over 500K subscribers.
We have some more cool products in our pipeline
Complete Job Description
Excellent communication and interpersonal skills.
Accuracy and attention to detail.
Good command of English.
Basic computer knowledge is necessary.
Ability to communicate, present and influence effectively.
Opportunity to lead new sales initiatives
Comprehensive health insurance
CTC: 4.5LPA (Fixed) + Incentives based on performance
Comprehensive health insurance coverage for self and family.
Remote opportunity
How To Apply
More Ongoing Jobs For You
Find More Jobs From These Categories