2023/04/28
PERMANENT WORK FROM HOME JOB | TIDE LONDON BASED COMPANY HIRING | FULL WFH SETUP FROM COMPANY
At Tide, we're on a mission to save businesses time and money. We're the leading provider of UK SME business accounts and one of the fastest-growing FinTechs in the UK. Using the latest tech, we design solutions with SMEs in mind and our member-driven financial platform is transforming the business banking market. Not only do we offer our members business accounts and related banking services, but also a comprehensive set of highly connected admin tools for businesses.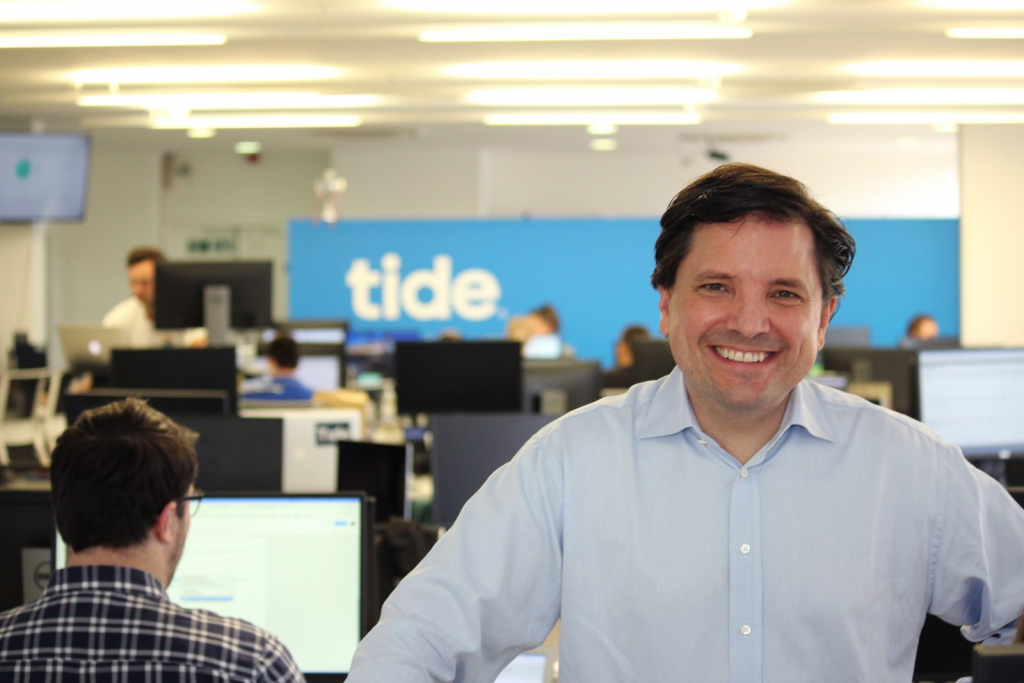 Tide is about doing what you love. We're looking for someone to join us on our exciting scale up journey and be a part of something special. We are wanting passionate Tideans to drive innovation and help build a best-in-class platform to support our members. You will be comfortable in ambiguous situations and will be able to navigate the evolving FinTech environment. Imagine shaping how millions of Tide members discover and engage with business banking platforms and building this on a global scale.
Who is suitable for this role?
You are comfortable on the phone talking to customers and experience liaising with and responding to member queries (however difficult). Customer-focused mindset is a must!
You are data literate
You have very good verbal and written English (with EF Set 50 minimum; any certificate for C1 level and above is a plus)
You have experience with MS Office (mostly Excel)
You are upbeat and energetic and possess solid problem-solving skills
You have robust communication with the customer and back to the business
You can demonstrate the ability to self-drive and multitask, your role may vary day to day as well as strong team collaboration skills working across member services and within memberships teams
Location: Remotely from home within India
Schedule: 5 days per week
Languages Needed: Hindi, English 
Key Responsibilities
Identify pain points and address their needs & requirements within the scope of what Tide can deliver or fast track admin/requests for members where possible
Aim at building and maintaining relationships with our Plus/Pro members by giving them first-rate service
Become a brand advocate for Tide by working closely with the other Plus/Pro team members in optimising & developing the proposition of the plan
Be data-driven to monitor existing usage and identify new opportunities based on customer feedback, segmentation, personas, and user research as well as on the pulse for what's happening in the industry
How To Apply
Main Page to Apply-: APPLY NOW
Watch the Video for full detailed process!!
More Ongoing Jobs For You
Find More Jobs From These Categories