2023/04/20
PERMANENT WORK FROM HOME JOB | SALARY IN DOLLARS | WORK AT YOUR OWN TIME | TELUS WORK FROM HOME
We have immediate openings for Hindi speakers in India to work on Social Media Evaluator project. In this project you will rate the relevancy, accuracy and quality of ads and other content targeted to you on social media.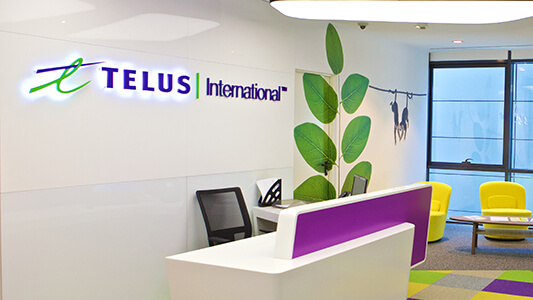 A very important aspect of this role will involve reviewing and evaluating the video content of potential upsetting or offensive material to make internet browsing safer and more secure for all users. Through this work you will be making a valuable contribution by expressing your opinion on the quality and content of what is currently out there on the web and protecting users from viewing unsuitable material.
Who is suitable for this role?
We are currently seeking dynamic and creative people who have a strong interest in improving online search results and who are comfortable with viewing and working on sensitive and adult content. Suitable candidates must own & use a smartphone – Android or iPhone – and have a familiarity with social media and Google products. You should also be flexible, reliable and have the ability to interpret and follow established guidelines.
You will have the flexibility and freedom to work from your own home, working your own hours, depending on task availability.
We are currently seeking people who have a specific smartphone device (Android V4.2 or higher or iPhone running iOS version 13.0 or higher) to complete tasks.
Location: remotely from home within India
Schedule: 5 days per week, up to 1 hour per day
Languages Needed: Hindi, English
Status: Part-time, self-directed schedule 
Key Responsibilities
Must be living in India for at least the past 3 years.
Fluency in English and Hindi.
Computer with a secured high-speed Internet connection
Active daily user of social media.
High level of cultural awareness and familiarity with current events including entertainment, shopping, business, media and sports in India.
Highly organized with attention to detail and a commitment to quality.
All rating must be done within India.
How To Apply
Main Page to Apply-: APPLY NOW
Watch the Video for full detailed process!!
More Ongoing Jobs For You
Find More Jobs From These Categories