2023/08/26
PERMANENT WORK FROM HOME JOB | DATA JOB FOR FRESHERS | 100% REMOTE JOB FOR FRESHERS | WFH SETUP
Nielsen Global Media stands as an authoritative beacon of truth in the media landscape, pivotal in shaping the industry through unbiased and dependable data. Its far-reaching measurement spans diverse channels and platforms, encompassing podcasts, streaming TV, and social media. By equipping companies and advertisers with unwavering truths, Nielsen empowers them to grasp their audiences profoundly, catalyzing growth and progress.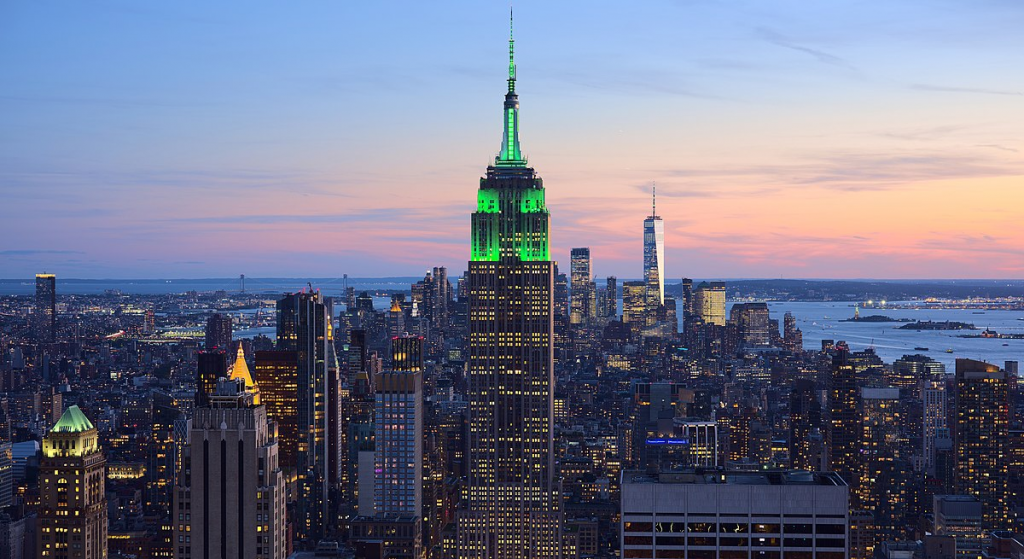 The invitation to join forces with Nielsen presents a thrilling prospect to propel the industry to new heights. The company embraces the transformative potential of pioneering technologies and welcomes innovative concepts that address market gaps. In this vibrant ecosystem, the amalgamation of diverse perspectives, backgrounds, and expertise forms a bedrock of strength. Collaborating alongside intelligent, spirited, and inquisitive peers fosters a work environment that kindles one's finest efforts. Thus, Nielsen beckons as a platform where dedication finds its match, inspiring a collective journey towards excellence.
About This Role
Responsibilities—what you'll do:
Acquire, normalize and enhance entertainment metadata regarding programs and TV listings from a variety of channels and top content providers.
Analyze TV program schedules, assess network, syndicated, and local TV program information in databases.
Investigate, confirm and document questionable program content by consulting program information providers and others.
Consolidate data content and new program information in databases.
Edit and maintain TV listings information.
Maintain accurate database information and provide timely updating of listings information.
Ensure the accuracy of editorial listings, the authenticity of program information, and timely delivery to in-house personnel.
Analyze, develop and recommend solutions to content, communication, and technical procedural and operational needs.
Ensure on-time delivery of accurate and reliable information.
Analyze program information provided by sources, assess database information, and map IDs correctly within the mapping interface.
Manage email and other communications with globally dispersed teams.
Other duties as assigned.
Complete Job Description
Requirements:
Any Graduate.
Excellent written and verbal English skills.
Strong organizational, grammatical, analytical, spelling, writing, and communication skills.
Good internet research abilities.
A quality-focused individual with a high level of attention to detail.
Able to work in a self-directed and fast-paced environment.
Ready to work in a 24/7 operation, including evening, night, and weekend shifts.
Excellent keyboarding skills are expected.
Knowledge of international TV shows, and the media sector in general, is a plus
Other qualities we look for:
Track record of success at work or in school
An ability to solve complex problems with minimal guidance
Experience in high-performance work or school environments
Skilled at anticipating team members' needs
Willingness to work hard and persevere
Intellectual curiosity and resourcefulness
Professionalism
What we offer:
Best salaries in the industry
Permanent ability to work from anywhere in the world
Opportunities for growth and advancement
A fast-paced and collaborative environment
Warm and friendly company culture
Full benefits
How To Apply
How To Transform Career From Non Tech Background to a Tech or Coding Career: Read Complete Article Here
More Ongoing Jobs For You
Find More Jobs From These Categories