2023/05/08
PERMANENT WORK FROM HOME FROM TECH MAHINDRA | FREELANCE WORK | DATAMIME JOB FOR FRESHERS
Join thousands of DataMimers from across the globe to do microtasks that power real world applications of AI.
We're backed by a Fortune 50 Enterprise, having presence across the globe in over 100 countries & are champions in diversity and fair pay!
Tasks are available in all major languages including English, French, Spanish, Italian, Russian, German, Portugese, Arabic etc.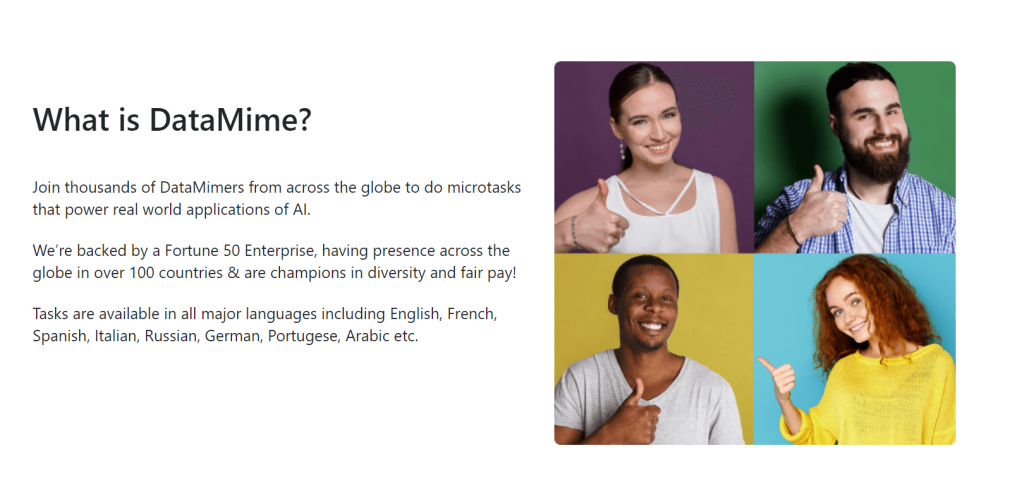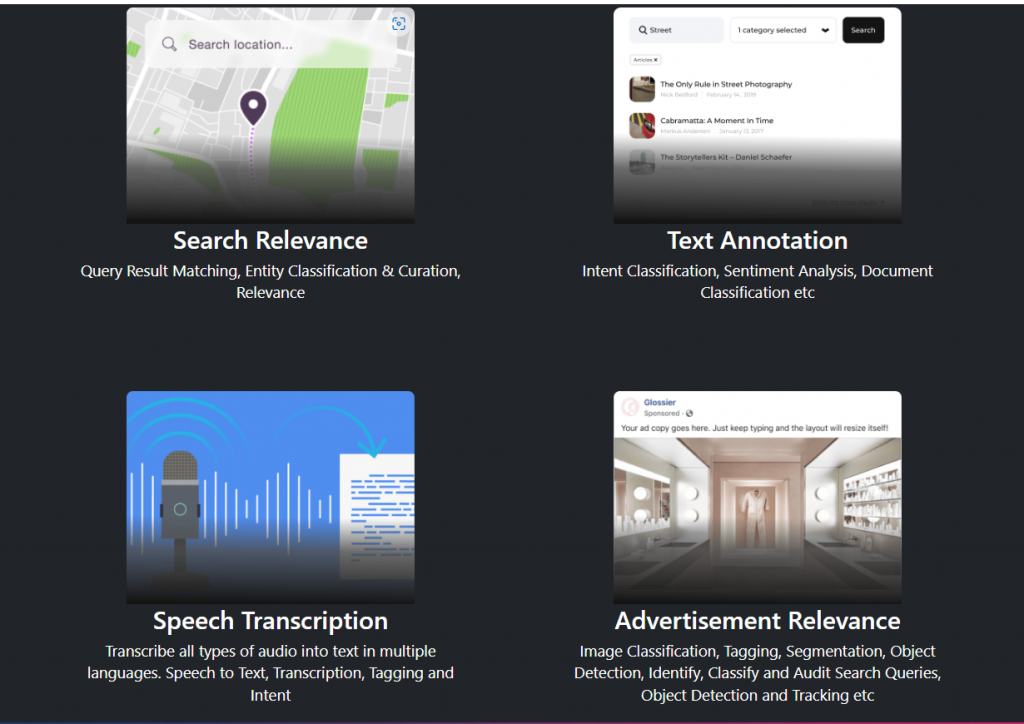 Work From Home
Work on your own schedule
No registration fees and a free lifetime membership
Wide variety of interesting projects and assignments
The right to manage the workload on your own
Competitive salary
Enough room for personal growth
Writer Support Team available 24/7
HOW IT WORKS
DataMime is consistently working towards simplifying your sign up flow. Follow these easy steps to gain access to the platform and start doing tasks on DataMime and UHRS. Make sure to create your outlook account and add your native languages to get access to all relevant tasks on DataMime.

More Ongoing jobs for Freshers
Find More Jobs From These Categories