2023/11/02
BUMPER HIRING BY AMAZON ANNOUNCED| WORK FROM HOME JOB | VIDEO BASED JOB FOR FRESHERS |ON-SPOT TEST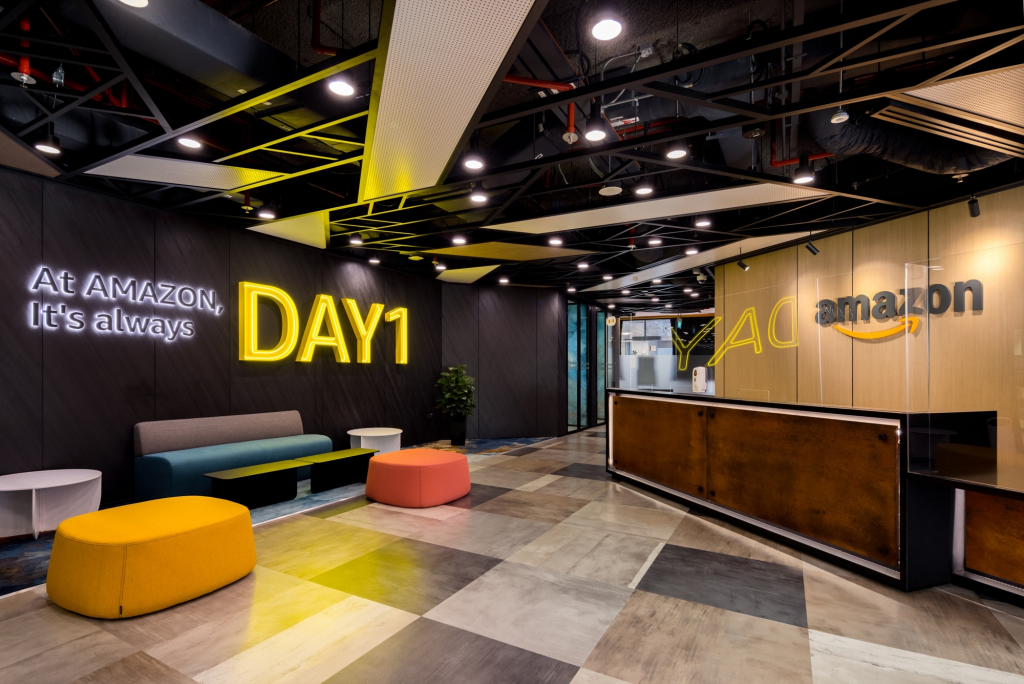 Details of Amazon Hiring
Responsibilities
The Associate in this role is required to watch the video of the stowing action at a fulfillment center, understand it thoroughly and make best use of human judgement in combination with the tools and resources to indicate the activity captured in the video.
They are expected to verify or mark the location of product through a tool while maintaining highest level of accuracy. This process helps in maintaining the fulfillment center's stow quality.
This is an operational role.
Under general supervision, the Associate performs precise and thorough video/image annotations with high degree of accuracy and duration.
BASIC QUALIFICATIONS
Bachelor's degree.
Graduation in any stream. Good knowledge of MS office.
0 – 24 months of experience in any domain with good logical reasoning skills.
Knowledge of Microsoft Office products and applications
Speak, write, and read fluently in English
This will be an onsite role, and candidate should be flexible in work timing (including night shifts) and be ready at hand to meet delivery targets.
How To Apply
Preparation Course -: Apply Now
More Ongoing Jobs For You
Find More Jobs From These Categories