2023/11/06
PERMANENT WORK FROM ANYWHERE JOB | AMERICAN BASED COMPANY | VIRTUAL ASSISTANT HIRING | ZERO EXPERIENCE REQUIRED | FULL WFH
Persona is the company top startups use to hire people from all around the world. Our vision is a future where each person can find the best role for them and companies can discover the world's best talent. Founded by two Stanford University graduates, Persona works with the world's fastest-growing technology startups. Our clients are funded by some of the world's top investors, like Founders Fund, Sequoia Capital, and Andreessen Horowitz.
Persona is a talent agency that recruits, trains, and staffs talented remote professionals such as yourself. This is an opportunity to work closely with the future Googles, Facebooks, and Amazons of the world—building out their organizations and helping them reach the next level of success.
We support everyone we hire with training, mentoring, and technology resources so they are enabled to do their best and are as happy as possible in their roles. We have a large international team dedicated to supporting and taking care of new Persona team members, and our goal is to provide excellent long-term career opportunities for everyone who joins the team.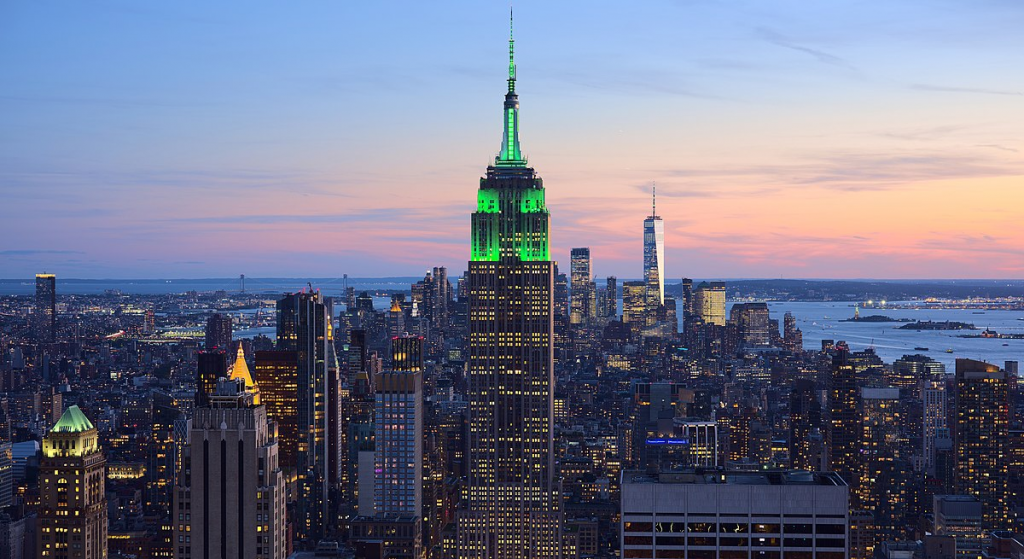 About This Role
Responsibilities—what you'll do:
Drafting emails and handling business communications
Taking video conferences
Interfacing with clients and customers
Scheduling and planning meetings and events
Online research and data collection using spreadsheets
Reporting and analysis
Creative work with writing and media
Other administrative tasks and projects
Complete Job Description
Requirements:
Fully fluent in English
Skilled in the use of apps and technology
Ability to commit long-term and full-time
Ability to work U.S. business hours (Pacific Time, Central Time, or Eastern Time)
No work experience is required, but we will take any work experience you have into account
This position is for serious, career-oriented candidates
Other qualities we look for:
Track record of success at work or in school
An ability to solve complex problems with minimal guidance
Experience in high-performance work or school environments
Skilled at anticipating team members' needs
Willingness to work hard and persevere
Intellectual curiosity and resourcefulness
Professionalism
What we offer:
Best salaries in the industry
Permanent ability to work from anywhere in the world
Opportunities for growth and advancement
A fast-paced and collaborative environment
Warm and friendly company culture
Full benefits
How To Apply
VIRTUAL ASSISTANT -: Apply Here
How To Transform Career From Non Tech Background to a Tech or Coding Career: Read Complete Article Here
More Ongoing Jobs For You
Find More Jobs From These Categories