2022/10/05
(NEW) TCS FREE COURSES WITH FREE CERTIFICATES | FREE COURSES FOR FRESHERS AND STUDENTS
TCS iON, a strategic unit of Tata Consultancy Services Limited, has collaborated with National Career Service (NCS) to offer this self-paced online course, Career Skills, free of cost to all job seekers registered on NCS portal. This course equips the learners with a set of soft skills that are very critical to enhance their employability as well as for long-term career progression.
The course is available both in Hindi and English languages. One can choose either of the courses based on their language preferences. Each module of the course contains a video, a case study and an assessment to gauge their learning.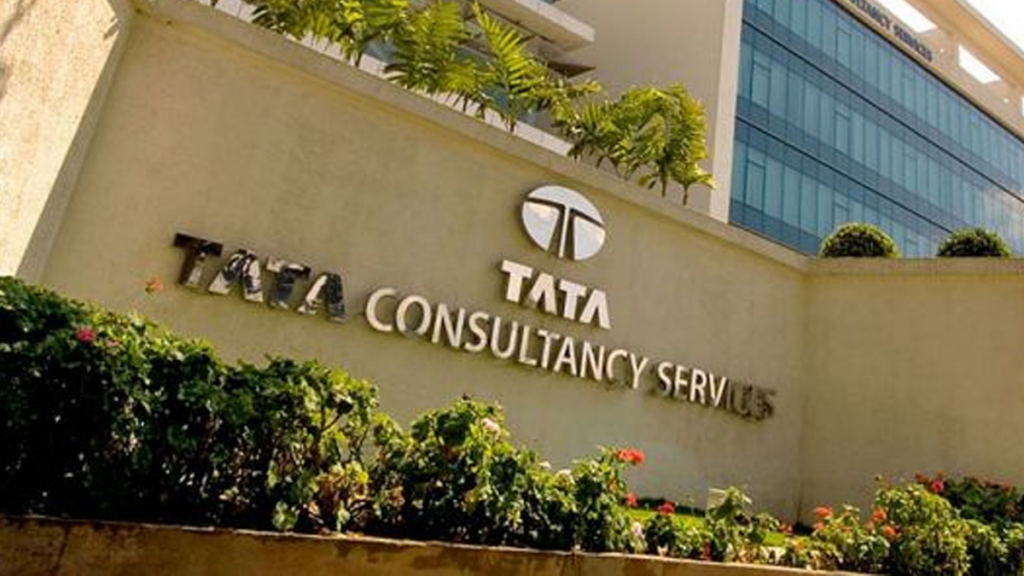 The course covers basically helps to improve interpersonal skills, non-verbal, verbal, and written communication, interview attending skills, and business & social etiquette.
This packaged program will help you improve your interpersonal, social, and communication skills, and in the process empower you as an individual.
What you will Learn?
Self-development skills that give you an edge in your career
Craft an effective email with impactful content and a strong subject line
Leave a lasting impact through active participation in a group discussion
Importance of non-verbal cues and verbal communication
Details of TCS Hiring
Company: TCS
Position: Process Associate
Qualifications Required: Any graduate/ PG is eligible to apply.
Job Type: Virtual
Details About Program and Courses
Course Content
Business Etiquette: Learn typical etiquette necessary for a business and work environment
Communication Skills: Learn the skill of communicating effectively
Email Etiquette: Learn how to write effective emails
Group Discussion: Learn how to ace a group discussion
Interview Skills: Learn to understand the importance of Soft Skills in enhancing personality
Introduction to Soft Skills: Learn the importance of Soft Skills to improve your personality
Presentation Skills: Learn to make perfect presentations
Resume Writing and Cover Letter: Learn how to build an impressive resume
Telephone Etiquette: Learn the protocol of established telephone etiquette
Steps to Enroll
YOU HAVE TO FIRST LOGIN INTO THE PAGE AND IF YOU ARE NEW THEN YOU HAVE TO CREATE A NEW ACCOUNT.
AFTER DOING THIS YOU CAN SUBSCRIBE TO THE COURSE YOU WANT.
THE DURATION OF THE COURSE WILL BE OF ONE WEEK AND AT THE END OF THE COURSE YOU WILL GET
CERTIFICATE.
THE COURSES ARE AVAILABLE IN BOTH ENGLISH AND HINDI.
THE COURSE ARE MADE IN COLLABORATION WITH NCS
How To Apply
More Latest Jobs For You
Join Telegram for Study Material | More Jobs | Free Courses

Find More Jobs From These Categories