2022/02/19
Free Resources To prepare for HR Generalist Test
In This post we have listed some good resources to prepare for Relevel HR Generalist Test, there may found multiple resources for one subject so just check which resource you like to prepare with and start your preparation.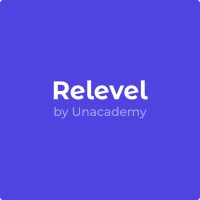 Free Resources To prepare for HR Generalist Test
Rounds In this Test
The HR Generalist Test consists of a series of 5 rounds, conducted on a single day. Candidates who score above 150 after Rounds 1 and 2 qualify for subsequent rounds.
Achieve a Relevel Score above 700 and be prepared to receive offers from multiple companies. Here's how it works: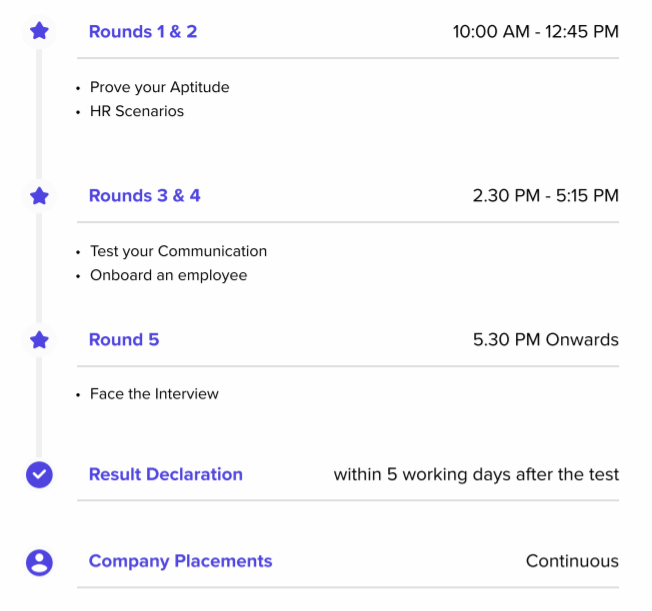 Summary About the Rounds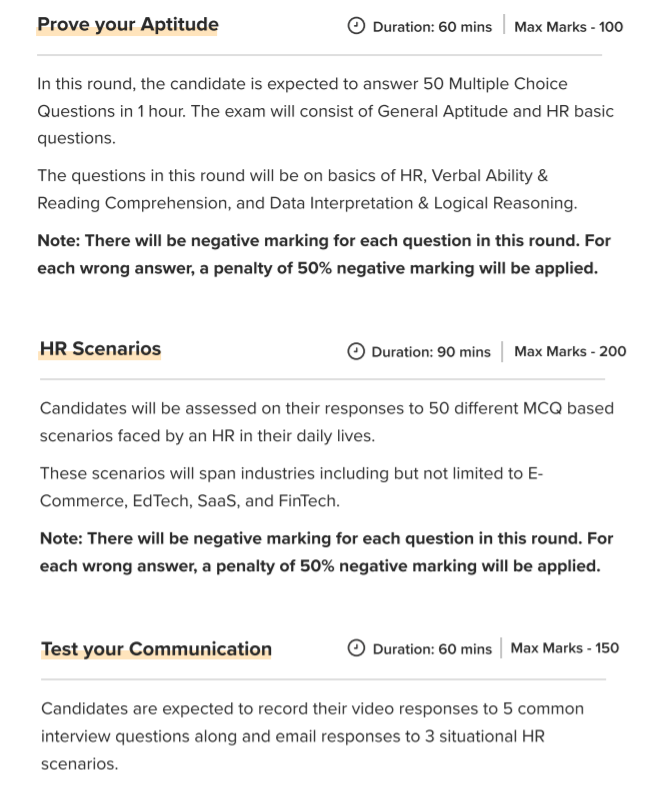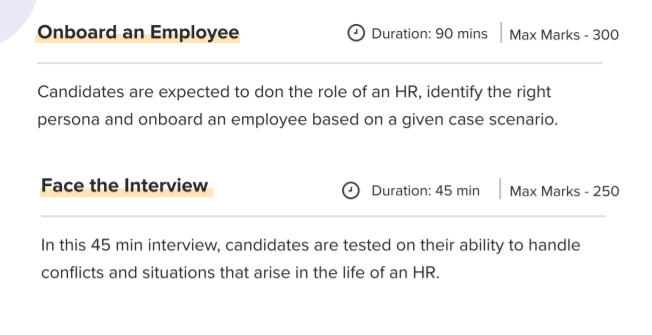 Qualification Criteria
Candidates who score more than 150 in rounds 1 and 2 qualify for subsequent rounds.
Candidates who score more that 700 in total qualify the Relevel Test.
Candidates will be called for interviews by companies based on their overall Relevel Score.
Resources With Syllabus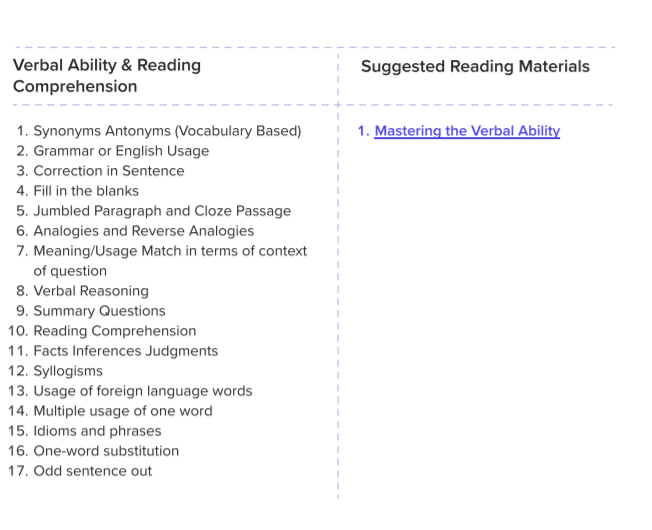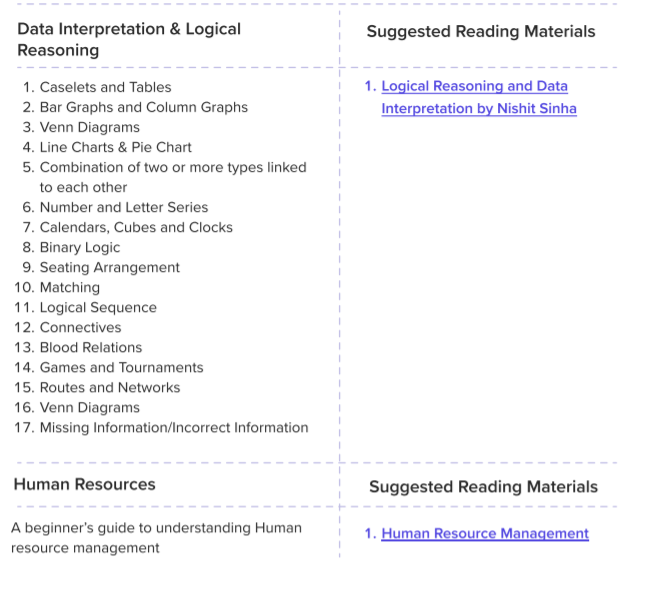 Verbal Ability
Important Topics to Prepare
Antonyms
Synonyms
Sentence Formation
Ordering of Sentences
Spellings
Comprehension
Change of Speech
Sentence Correction
Idioms and Phrases.
And More…
Resources
All Topics Covered with Tips and Tricks : Click Here
To Cover All Topics : Click Here
Sample questions and Answers [Video]: Click Here
Solve Question on This Website: Click Here
Tips and Tricks for Reading Comprehension: Click Here
Data Interpretation and Logical Reasoning
Caselets and Tables
Bar Graphs, Column Graphs, Venn Diagrams
Line Charts and Pie Chart
Combination of two or more types linked to each other
Number and letter Series
Calendars,
cubes and clocks
Binary Logic
Seating Arrangement,
Matching Logical Sequence
Connectives
Blood Relations
Games and Tournaments
Routes and Networks
Missing Information/Incorrect Information
And more
Resources
Data Interpretation: Click Here
Practice Data Interpretation Here: Click Here
Videos Lectures on Logical Reasoning: Click Here
Practice Logical Reasoning Here: Click Here
Human Resources Scenario [Practice MCQs]
Resource 1: Click Here
Resource 2: Click Here
Book For Preparation
Important Chapters to study from the given PDF Book Below: [Search From PDF]
From Part One
Introduction to human resource management
Equal Opportunity and the Law.
Human Resource Mangement Strategy an analysis
From Part Two
Job Analysis and the talent management Process
Personnel Planning and Recruiting
Employee Testing and Selection
Interviewing Candidates
From Part three
training and Developing employees.
Performance management and Appraisal
Employee Retention, Engagement, Careers.
From part four
Establishing Strategic Pay Plans
Benefits and services
From Part Five
Ethics and Emploee Rights and Discipline
Employee safety and Health.
Managing global human resources
Comprehensive Cases
Human Resource Management Book: Click Here
Other Relevel Tests Resources