2023/09/12
MEGA HIRING BY INFOSYS FOR FRESHERS | GUARANTEED EXAM LINK FROM INFOSYS | REMOTE EXAM
Hello Friends, Are Your looking for a job in an MNC and You have decent communication skills in English along with good written English skills, Then this job can be a dream chance for you.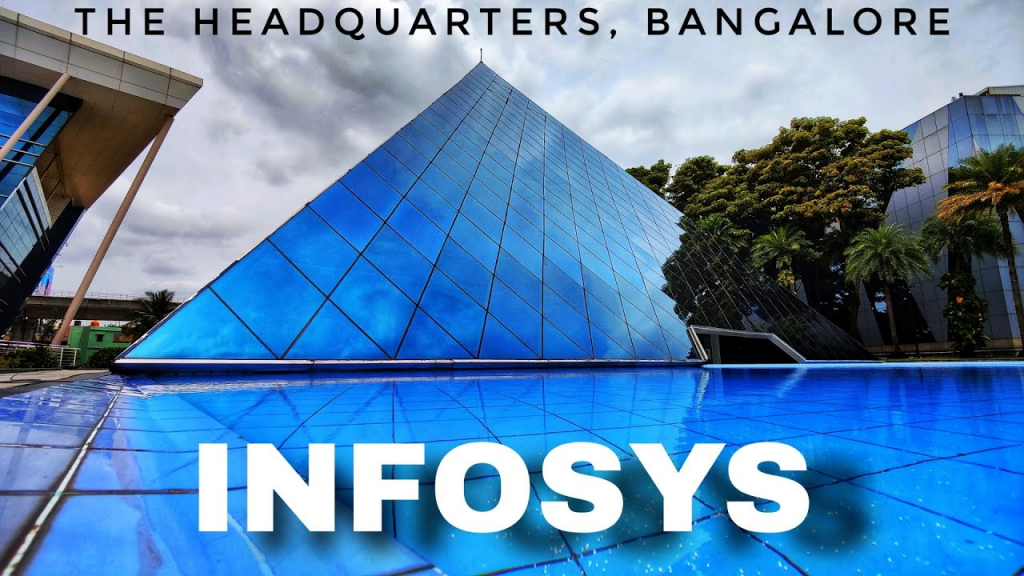 Yes, In This post we have research and got a very exiting opportunity which is coming from a leading Indian IT Company Infosys. Infosys BPM hiring freshers candidates from background for for their Bangalore and Chennai Location, Lets have a look at more details….
About Infosys
Infosys Limited is an Indian multinational information technology company that provides business consulting, information technology and outsourcing services. The company was founded in Pune and is headquartered in Bangalore.
Complete Job Description
Eligibility
You should either be a B.E., B. Tech, M.E., M. Tech., M.Sc., MCA, or an MCM student graduating in 2024.
Infosys Certification comprises three examination rounds:
Qualifier Round – Qualifier Round is the first round of Infosys Certification examination. It is a mandatory examination which will test your knowledge on Programming and Database Management and will include Aptitude questions as well. Clearing the Qualifier Round ensures your eligibility to take Infosys Certification. This is not valid if you are barred for violation of code of conduct in the Qualifier Round.
At the time of registration for the Qualifier Round, you will have the option to choose a programming language between Java and Python and you can select a date and time slot that is most suitable to you for taking the examination. You can attempt the Qualifier Round examination from anywhere and from any system provided it has a web-camera as the online examination will be web-camera proctored.
Certification Round – This round will assess your in-depth programming and database management skills through objective and hands-on questions. On scoring 65% or more in the Certification round and after going through the necessary checks, you will become eligible to appear in a behavioral interview on the same day. If you clear the interview, you will receive an offer for the role of Systems Engineer and become an Infosys Certified Software Programmer.
Advantage Round – This is an optional round for those who clear the Certification Round to gain an advantage and win a job opportunity for niche technical roles of Specialist Programmer and Digital Specialist Engineer at Infosys. If you decide to go through this round, you will have to take a test that will assess your programming and other technical skills. You will have the option to take this test in a programming language from multiple options. If you clear the round, you will receive a pre-placement interview opportunity for the Specialist Programmer and the Digital Specialist Engineer role and become an Infosys Certified Software Programmer.
In case, you do not opt/clear the Advantage Round, your Systems Engineer offer is still valid.
How to Apply
Infosys Apply Link -: Apply Here
How To Transform Career From Non Tech Background to a Tech or Coding Career: Read Complete Article Here
More Ongoing Jobs For You
Find More Jobs From These Categories