2022/12/08
WORK FROM HOME JOB | MEESHO HIRING FRESHERS | 12TH PASS | SUTHERLAND HIRING FRESHERS
We are  One Sutherland — a global team where everyone is working together to create great breakthrough solutions. Our workforce has thrived in an environment of diversity of thought, experience and background. We celebrate our diversity and embrace it whole-heartedly. Sutherland is an equal opportunity employer. We promote a positive work environment by conducting ourselves professionally and helping each other achieve our goal of One Sutherland Team, Playing to Win.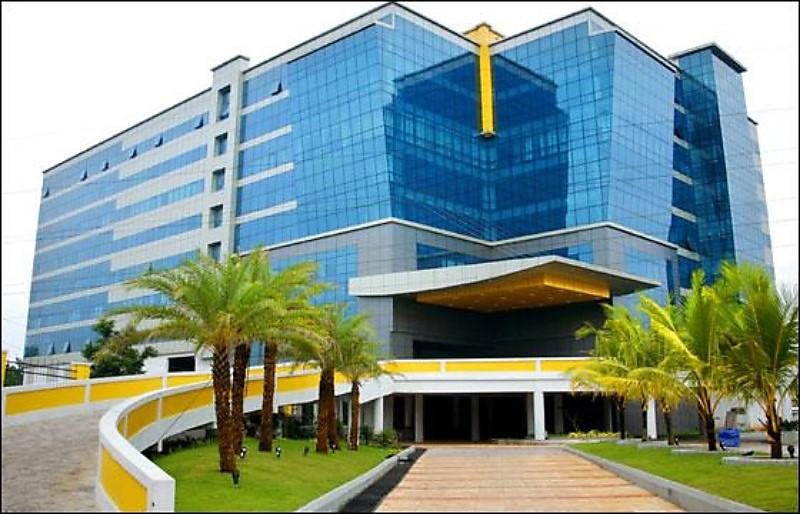 Sutherland was founded 35 years ago (1986). Since then, we have become a leading global provider of business process and technology management services offering an integrated portfolio of analytics-driven back office and customer-facing solutions that support the entire customer life cycle.
ELIGIBILITY CRITERIA
Bachelors/master's degree in any discipline.
Proactive problem solver with exceptional communication and interpersonal skills
Good management skills with an ability to multitask
Must have good interpersonal skills.
PERKS AND BENEFITS
Competitive compensation packages inclusive of base pay, incentives, over-time and shift differentials for certain shifts.
Annual merit increase based on performance.
Paid Training whether onsite or in work at home.
Discounts for several corporate and retail partners for services and products once Sutherland ID is presented.
Excellent training and supervisory support – to help you feel comfortable servicing our customers.
Competitive Salary with attractive and attainable PBI structure.
Paid vacation and sick leave annually.
Exceptional Health and Life Insurance Plan
Lunch benefits and subsidy.
Onsite lunch concessionaire at reduced rates.
Transportation/ Shuttle Services – Free transportation home for shifts that end after 9:00 pm and pick-ups for shifts that begin before 6am
Free On-site medical suite with the nurse and medical doctor.
Daily Refuel Plan – Robust and dynamic schedule of activities to keep employees energized both at home and in the office.
Paid referral program
Career development & growth opportunities for advancement.
Excellent Reward and recognition programs.
APPLICATION PROCESS
Customer Service –APPLY NOW
More Ongoing jobs for Freshers
Find More Jobs From These Categories