2023/10/23
QATAR AIRWAYS RECRUITMENT FOR FRESHERS | 12TH PASS ELIGIBLE | NO PERCENTAGE CRITERIA
Qatar Airways is the national flag carrier of the State of Qatar, and it has grown to become one of the world's leading airlines. Established in 1993, the airline has its hub at Hamad International Airport in Doha, Qatar. Qatar Airways is known for its exceptional service, modern fleet, and a global network that spans over 160 destinations across six continents.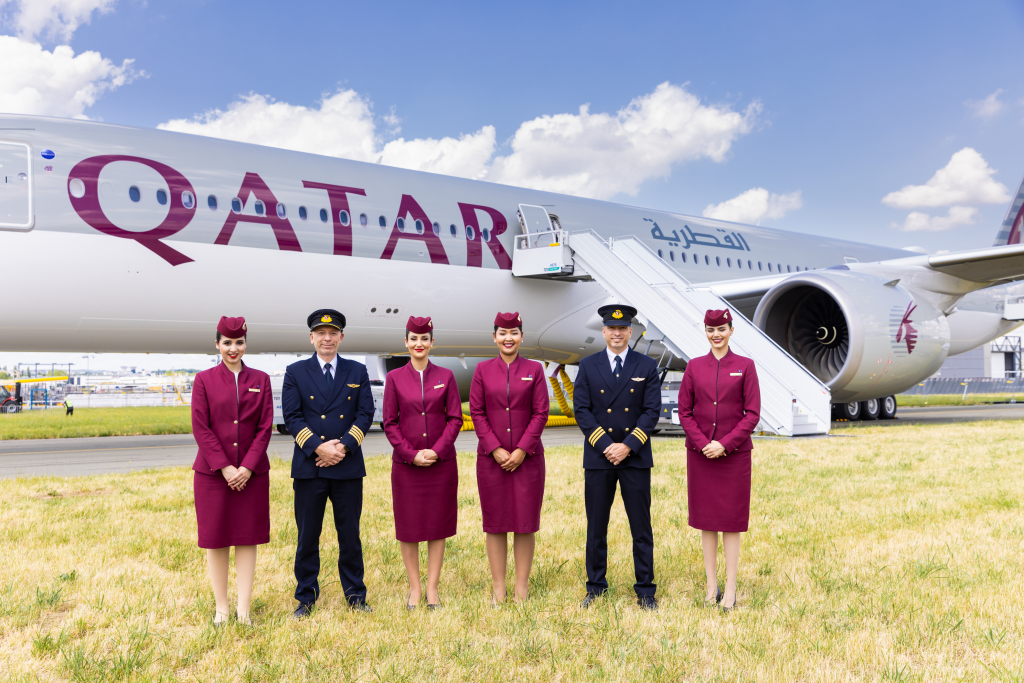 The airline is renowned for its luxurious and award-winning cabins, including the world-class Qsuite, which offers a remarkable level of comfort and privacy for passengers. Qatar Airways has consistently received accolades for its in-flight entertainment and customer service, earning a reputation as one of the top airlines in the world.
Qatar Airways is a member of the Oneworld alliance, allowing passengers to benefit from a broader network of destinations and seamless travel connections. The airline has invested heavily in expanding its fleet with state-of-the-art aircraft, such as the Airbus A350 and Boeing 787 Dreamliner, which are known for their fuel efficiency and passenger comfort.
Despite facing challenges in the aviation industry, Qatar Airways has maintained a strong presence and continues to play a vital role in connecting travelers worldwide, making it a key player in global aviation.
Details of Qatar Hiring
As our global network continues to expand, we have exciting opportunities for talented individuals to join our award-winning Cabin Crew team.
We are in search of highly motivated talent to deliver our legendary hospitality and world-class service, creating memorable customer experiences.
Travel to more than 160 worldwide destinations supported by industry-leading benefits and unparalleled training programs.
ELIGIBILITY
Qualifications
To be successful in this role, you should possess:
• Minimum age of 21
• Minimum arm reach of 212 cm
• High School Certificate
• Fluent in English (written and spoken)
• Exceptional interpersonal skills
• Passion for service and an ability to work as part of a multicultural team
• Excellent health and fitness
• A willingness to relocate to Doha, Qatar.
How To Apply
More Ongoing Jobs For You
Find More Jobs From These Categories