2023/05/20
PERMANENT WORK FROM HOME JOB | DITTO REMOTE JOB FOR ANY GRADUATE | EDIT VIDEOS GET PAID
Hello Friends, We have found an amazing work from Home opportunity for you. This job opportunity is from Ditto. Ditto is an Design Executive.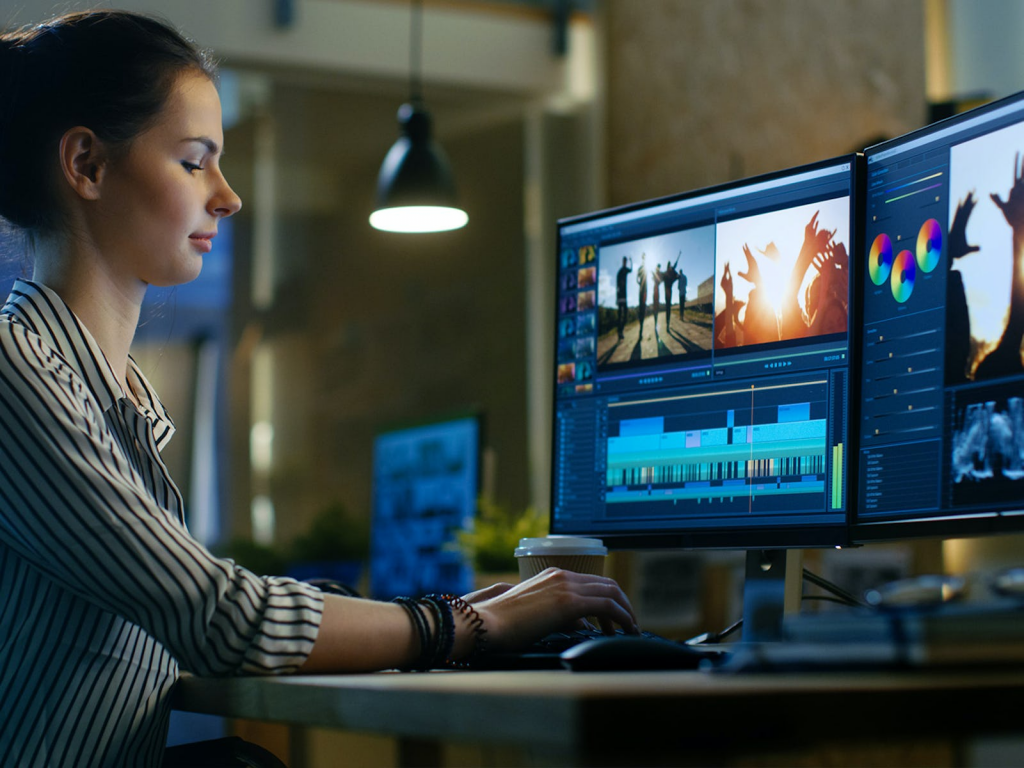 Ditto has posted a great job opportunity on their career page, which is to hire both freshers and experience as a Design Executive. If you have basic knowledge about Insurance and have experience of Customer Service role then, this can we a great chance to make. Lets see details…
Ditto Work From Home Job For Freshers 2023
What do we do at Finshots?
Finshots Daily(https://finshots.in), a 3-min daily newsletter on the most important finance and business news, is delivered to over 5,00,000 subscribers every day.
Finshots Daily is also a podcast with over a million listens and is at the top of the podcast charts in India
Finshots Markets (https://finshots.in/markets/), a weekly newsletter on the most important happenings from the world of stock markets. This newsletter is done in collaboration with Zerodha.
Ditto by Finshots (http://joinditto.in/), a new offering from Finshots which aims to help millennials make better financial decisions with respect to Insurance.
Ditto has been featured in LinkedIn's Top Indian Startups of 2022. Finshots is one of the leading financial newsletters with over 500K subscribers.
We have some more cool products in our pipeline
Complete Job Description
Roles and Responsibilities
Experience in creating video content.
Edit raw video footage and add effects/elements to enhance the video
Possess creative flair, conceptual/visual ability and originality.
Good command of the English Language
Possess creative flair, conceptual/visual ability and originality.
Software knowledge needed : Adobe Premiere Pro, Adobe After Effects, Adobe Photoshop (Basic) and any other relevant software.
Ability to interact, communicate and present ideas to the team and management
Selection Process
1. HR Introductory Call
2. Task 1
3. Task 2
4. Final Managerial Round
Perks
Comprehensive health insurance coverage for self and family.
Remote opportunity
How To Apply
Video Editor – Freelance (Remote) -: Apply Here
More Ongoing Jobs For You
Find More Jobs From These Categories