2022/09/18
PERMANENT WORK FROM HOME JOB | DITTO HIRING FRESHERS | 5LPA SALARY PACKAGE
Hello Friends, We have found an amazing work from Home opportunity for you. This job opportunity is from Ditto. Ditto is an Design Executive.
Ditto has posted a great job opportunity on their career page, which is to hire both freshers and experience as a Design Executive. If you have basic knowledge about Insurance and have experience of Customer Service role then, this can we a great chance to make. Lets see details…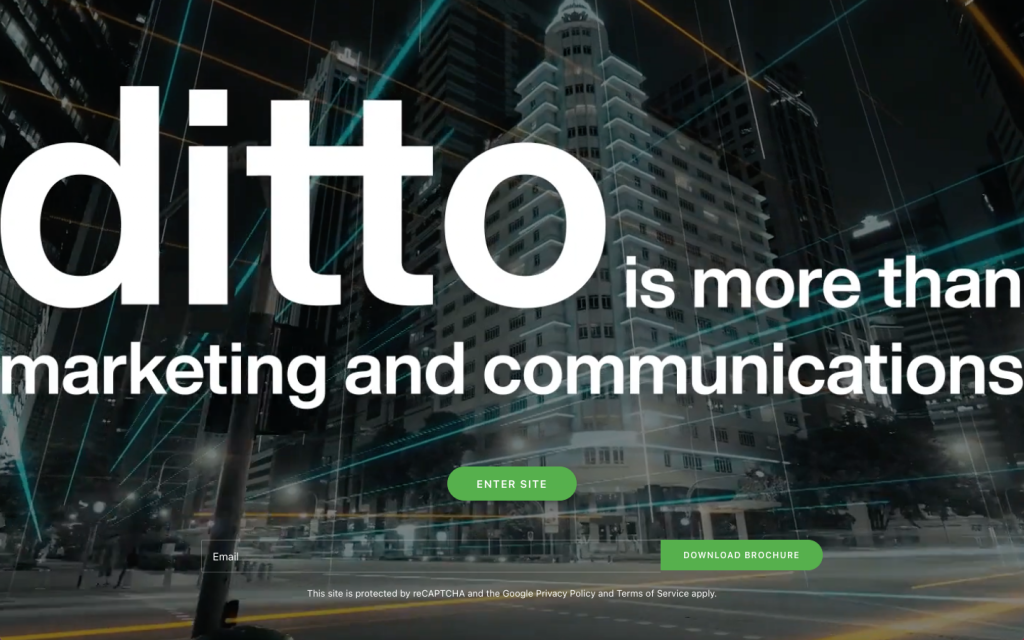 Ditto Work From Home Job For Freshers 2022
About Ditto
Ditto is a new offering from Finshots. Ditto want to help millennials make better financial decisions. And we are starting with Insurance. With Ditto, you don't just compare insurance. You understand it. Narrow down choices. Avoid pitfalls and make better decisions.
Complete Job Description
Roles and Responsibilities
You will be the face of Ditto interacting with our users directly.
You will understand their requirements and recommend policies or features that are best suited for them.
You will be hand-holding our users in their insurance buying journey.
The medium for interaction with customers will be via WhatsApp/Chat.
Experience and Skills
Excellent communication and interpersonal skills.
Accuracy and attention to detail
Good command of English.
Basic computer knowledge and good typing skills are necessary.
Ability to communicate, present and influence effectively.
Perks
Opportunity to lead new sales initiatives
Comprehensive health insurance 
CTC: 4-5LPA
How To Apply
Permanent WFH -: Advisor-: Apply Here
More Ongoing Jobs For You
Find More Jobs From These Categories