2023/05/23
NETFLIX HIRING FRESHERS | FAANG HIRING FRESHERS | NON CODING ROLE IN FAANG
The Netflix Studio Internship Program is a 12-month training and development initiative designed to equip individuals with the necessary skills for entry-level positions. This internship specifically targets the field of Visual Effects Production (Series & Films) and seeks self-driven candidates who aspire to work in this area. The program provides hands-on training with the Netflix Visual Effects Management team, exposing candidates to diverse Visual Effects roles and the production processes involved in Netflix projects. Upon completion of the program, participants will have acquired relevant skills, knowledge, and networking opportunities that will facilitate their growth in the field of Visual Effects from a producer's perspective.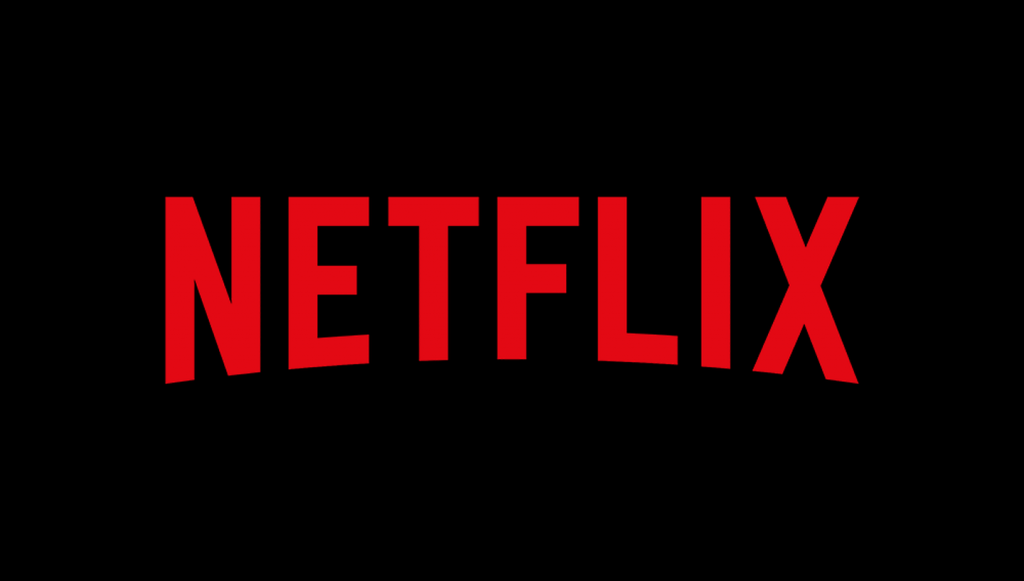 We are an equal opportunity employer and celebrate diversity, recognizing that diversity of thought and background builds stronger teams. We approach diversity and inclusion seriously and thoughtfully. We do not discriminate on the basis of race, ethnicity, religion, color, place of birth, sex, gender identity or expression, sexual orientation, age, marital status, military service status or disability status. We are also intentional about building greater representation of women in the VFX space and are looking to build a highly robust pipeline of female candidates for this position.
Interest in Visual Effects and passion for filmmaking.
Strong communication skills.
Minimum two (2) years college, or 2 years general work-experience in the entertainment industry Note: Ideally looking for someone who has just graduated or has just started working in the industry.
During the twelve-month period, selected candidates must reside in the Mumbai area in order to participate in the program
Must have basic knowledge of computers, and software applications such as Google Apps, Google Docs, Word, Excel, etc.
Must be collaborative and able to work in a fast-paced environment
Must be self-motivated and can take initiative to work independently
Attention to detail and good judgment
Curious about learning new technology and workflows
Does not need VFX artists/software experience prior to apply as its a production role.
Perform Visual Effects Assistant job duties within the department
Assist and shadow the Visual Effects Management team in their day-to-day operations
Learn Netflix tools and the Netflix Culture
Train with Netflix Visual Effects Management to prepare for possible show assignments
Learn the Visual Effects pre-production, production, and wrap process at Netflix
Build relationships with cross functional teams
Attend lectures hosted by industry professionals
Assist in departmental special events
More Ongoing Jobs For You
Find More Jobs From These Categories