2023/04/12
MASS HIRING ANNOUNCED WITH 40,000 PER MONTH STIPEND | NAMMA YATRI HIRING | WORK FROM HOME JOB

Your driver has canceled the trip. Looking for another driver….
You are standing under your house, all dressed, clutching onto your bag and your screen lights up with this message. Instantly the "I will kill it today" turns into a prayer to all that is holy and mighty, "Please let the next one not cancel on me. No not today."
If you too have started many a morning like this, Juspay and ONDC are saying to you – No More! Namma Yatri Open Mobility Challenge; powered by Juspay and ONDC is giving you, the commuter an opportunity to build solutions to address mobility challenges in the country. You the commuter are being given a chance to don the mighty cape and come to the rescue.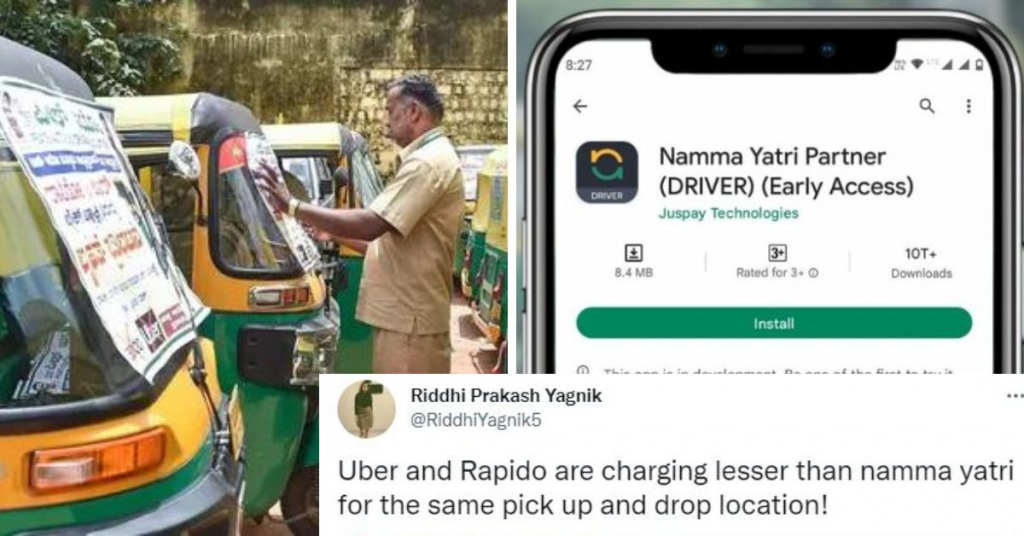 Eligibility
This competition is open to students from any college and any field of study.
Working Professionals: Those who have graduated and have valid work experience of more than 1 year in a company.
Freelancers: Participants who have graduated, are self-employed, and are not committed to a particular employer for a permanent job. These participants are not confined to any particular
industry
Freshers
The internship stipend will be INR 40,000 per month.
Full-time offered candidates will be compensated with INR 21-30 lakhs per annum.
The candidates who have participated will go through the hiring process & can be hired as full-time or interns for six months and will be converted to full-time completely on the basis of their
performance (work performance).
Prize and Benefits of Job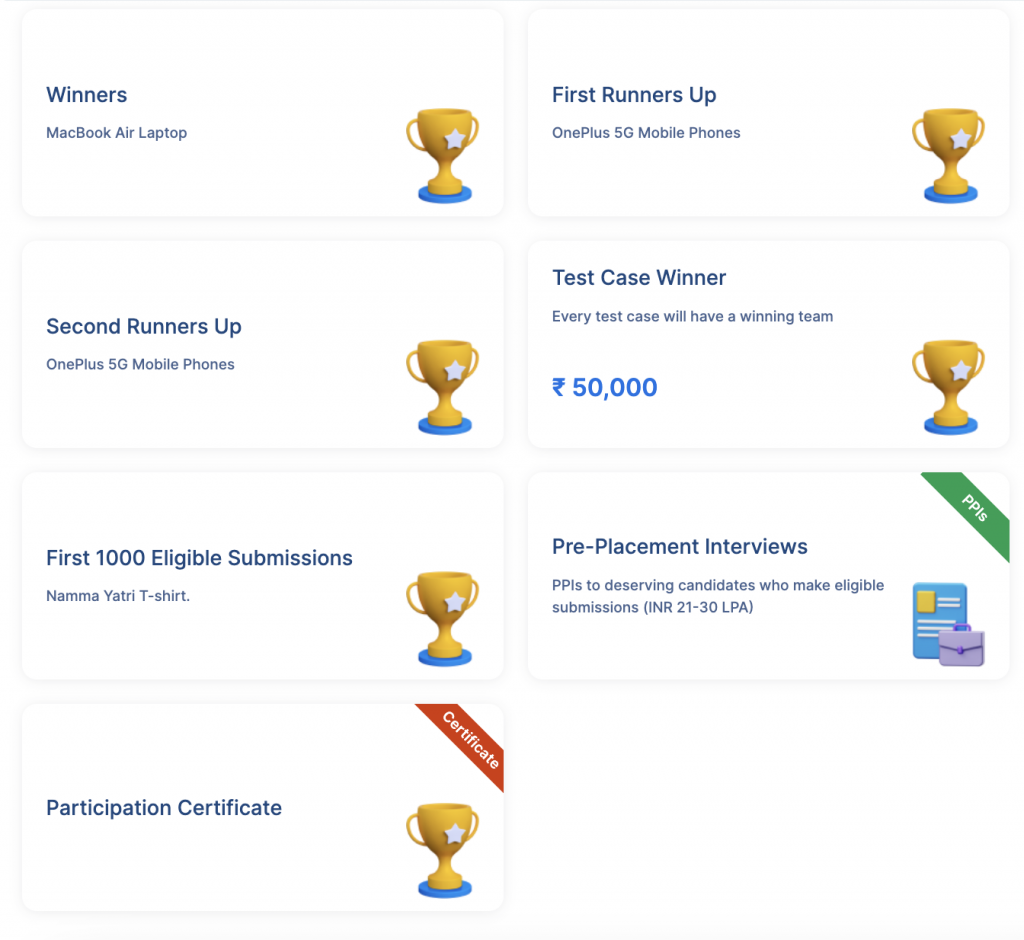 How To Apply
Mass-Hiring-: Apply Here
More Ongoing Jobs For You
Find More Jobs From These Categories