2022/09/29
inDriver HIRING FRESHERS | NO SALES | NO TARGET | ANY GRADUATE CAN APPLY | FIXED SALARY | 5 DAYS WORKING
Today, inDriver is the world's fastest-growing online ride-hailing service. The app has been downloaded over 145 million times, making it the world's second most downloaded mobility app. The service is available in 646+ cities in 45 countries.
inDriver is based in Mountain View, California, and employs over 1,900 people throughout the world. In early 2021, inDriver achieved unicorn status after closing a $150m investment round with Insight Partners, General Catalyst, and Bond Capital, which valued the company at $1.23 billion.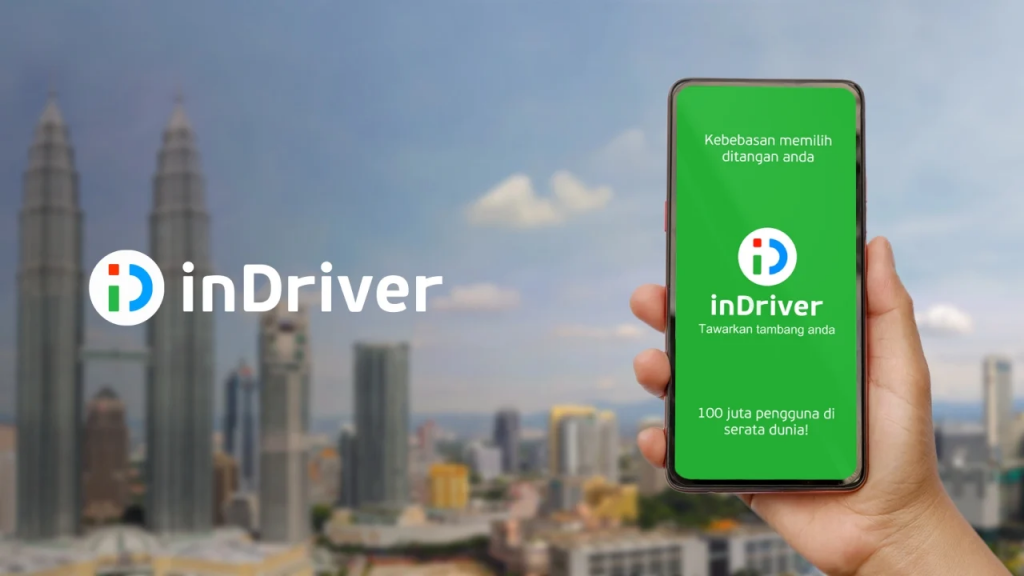 inDriver is committed to promoting justice through other businesses and in communities around the world. Aside from mobility solutions, we offer other services, including intercity transportation, freight and cargo services, as well as delivery in different markets of operations. Through our charitable efforts, inDriver engages with our communities to support access to education, physical well-being and other initiatives. At inDriver, mobility is more than simply moving from one point to the next; it is outward and upward as well.
About inDriver
inDriver began as an exercise in justice. In the northern city of Yakutsk, taxi drivers would double their fares when the temperature dropped. And there, in eastern Siberia, the temperature dropped often. So passengers banded together and demanded fairness and transparency in their mobility solutions, values which power inDriver to this day.
Our unique approach to mobility solutions enables choice, while retaining a human element. Through our ride-hailing platform, passengers and drivers are free to negotiate the terms of their interaction, which may be based on price, route or other factors. inDriver challenges many injustices that characterize mobility needs, including impersonal algorithms, onerous conditions on drivers, and price manipulation.
Details of Amazon Hiring
Company: inDriver
Position: Customer Support Specialist
Locations: Work From Office
Qualifications Required: Minimum qualification is Any graduate/ PG is eligible to apply.
Knowledge and Skills Required
Responsibilities
Professional level of Hindi and English languages
Excellent verbal communication
Ability of efficient work in a team
Stress resistance
Computer literacy
Desire to benefit and help people
Basic Requirements
stable salary – 25.400 fross monthly
health insurance, social security
21 paid vacations
unlimited opportunities for professional and career growth
the opportunity to become part of an international team of professionals who create one of the greatest success stories in the global IT industry.
initial training.
probation period up to 3 months.
working hours: from 9:00 to 18:00, Saturday and Sunday are days off.
How To Apply
More Latest Jobs For You
Join Telegram for Study Material | More Jobs | Free Courses

Find More Jobs From These Categories