2022/10/20
AMAZON PERMANENT WORK FROM HOME JOB | FREE WFH SETUP | FREE FOOD | FREE WIFI | APPLY NO
Here is a new work from home opportunity for Any graduates. This opportunity is coming from Amazon the great Ecommerce platform of the world. Amazon is hiring candidate for multiple locations for the single profile called Virtual Customer Service Associate We will discuss all the locations and eligibility criteria in this post.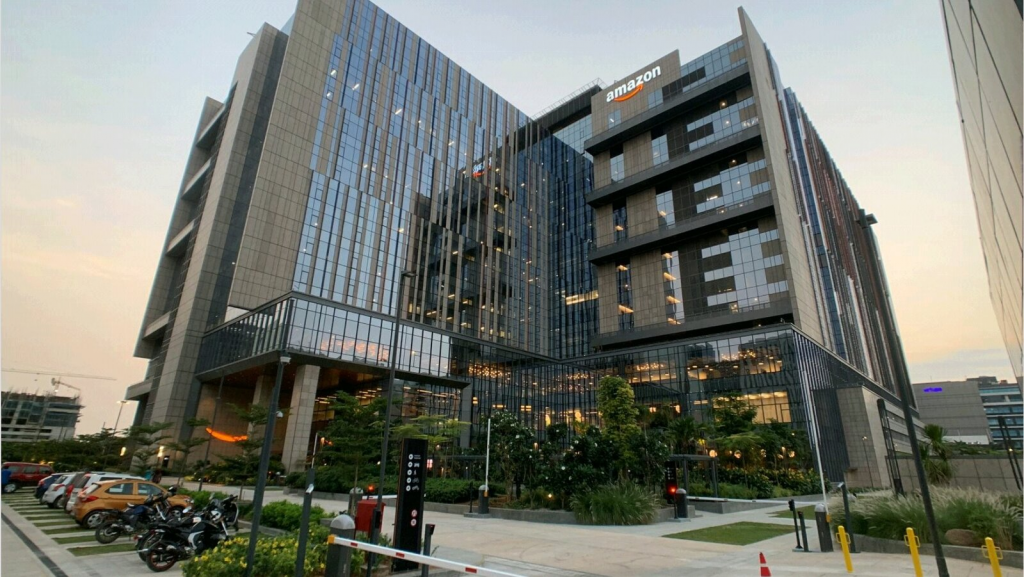 Amazon Recruitment drive for Virtual Customer Service Associate position
What Virtual Process Associate do at Amazon
We are seeking candidates who will be responsible for monitoring pricing parameters and audit operations where they will be responsible for identifying products through continuous audit. The successful candidate should have the ability to work at all levels with an eye for detail to achieve process goals, actively seek to understand Amazon's core values and translate those into everyday practices. It is the responsibility of the associates to ensure uninterrupted internet connectivity and 'work-like' environment at home location so that associates can deliver their best in terms of productivity and quality. The ideal work from home Amazonian is internet savvy and has technical aptitude when it comes to online tools and research.
Details of Amazon Hiring
Company: Amazon
Position: Virtual Customer Service Associate
Qualifications Required: Any graduate/ PG is eligible to apply.
Job Type: Virtual
Knowledge and Skills Required
Basic Qualification
Graduate in any discipline.
Ability to adhere to an SOP driven process and execute high judgement actions and accuracy as per defined SOPs.
Possesses excellent written and oral communication skills.
Fluent in spoken and written English.
Should be able to 'dive deep', identify the root cause of the issues, and work on potential solutions with team members/managers to fix them.
Ability to use a desktop/Laptop, Familiarity with Windows OS, Microsoft Outlook and MS Office.
Home environment free from background noise where you can connect to the internet and work on your deliverables.
Familiarity with multiple browsers, multiple tabs and window navigation.
Existing high-speed cable, internet dongle, DSL, or fiber optic Internet (10 MBPS or better, with at least 100 GB data) from a reliable provider. Mobile internet does not qualify.
Reliable phone carrier so associates can be contacted at all times.
Power back up
Preferred States
Karnataka
Tamil Nadu
Telangana
Maharashtra
Uttar Pradesh
West Bengal
Madhya Pradesh
Punjab
Rajasthan
How To Apply
More Latest Jobs For You
Join Telegram for Study Material | More Jobs | Free Courses

Find More Jobs From These Categories