2023/07/13
100% REMOTE JOB FOR EVERYONE | 12TH PASS | 10TH PASS | GRADUATE ELIGBLE | 28,000 IN HAND SALARY
Wing is embarking on an exhilarating mission to revolutionize the future of work for companies globally. Our vision is to become the ultimate destination for organizations seeking to construct exceptional teams and streamline their operations seamlessly. We understand the challenges businesses face in recruiting top talent and managing complex workflows, and that's where we come in as the one-stop solution.
With Wing, companies can transcend the traditional hiring process and effortlessly assemble world-class teams. We offer a comprehensive suite of services, including talent acquisition, assessment, and onboarding, tailored to meet the specific needs of each organization. By leveraging cutting-edge technologies and innovative approaches, we ensure that businesses can access the finest talents across the globe.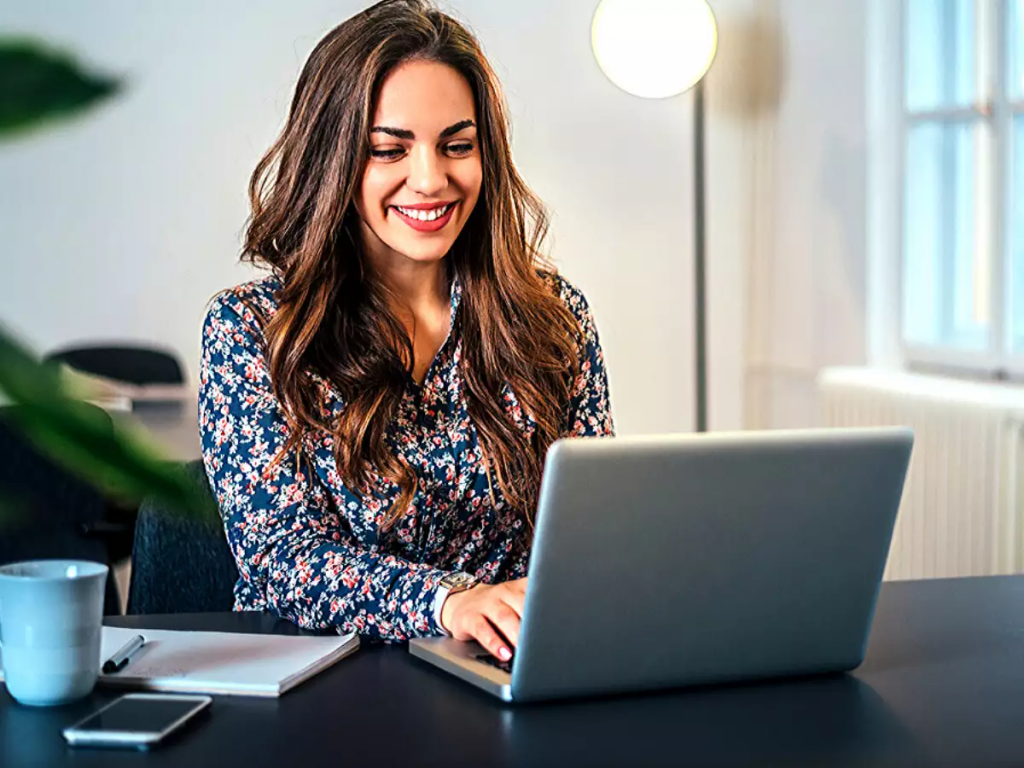 Furthermore, Wing empowers companies to put their operations on autopilot, freeing up valuable time and resources. Through automation and intelligent workflows, we optimize business processes, enhance efficiency, and drive productivity. From project management to customer support, our integrated solutions allow businesses to focus on their core competencies while leaving the operational intricacies to us.
At Wing, we are excited to redefine the future of work by providing companies with the tools and support they need to thrive in a rapidly evolving landscape. By offering a seamless, end-to-end experience, we enable organizations to scale and succeed in a competitive world.
BASIC QUALIFICATION
High school graduate or of any certificate course
Excellent phone, email, and instant messaging communication skills
Solid organizational & time management skills
Able to work on a graveyard shift
Tech savvy & familiar with current technologies, like desktop sharing, cloud services, and VoIP
Experience with word-processing software and spreadsheets (e.g., MS Office)
Knowledge of online calendars and scheduling (e.g., Google Calendar)
Proactive attitude & willingness to be trained
TECHNICAL REQUIREMENTS
USB Headset with Noise Cancellation feature
Working Webcam
Main and backup computer: at least 1.8 GHz processor with at least 4GB RAM
Main Internet Service Speed: at least 25 Mbps wired connection
Backup Internet Service Speed: at least 10 Mbps
IMPORTANT DIRECTIONS WHILE APPLYING(ONLY FOR FULL TIME JOB)
Create a Google Drive folder and upload the following:
1. Image of your main internet download and upload speeds.
2. Image of your backup internet download and upload speeds.
3. Image of your main computer specifications.
4. Image of your backup computer specifications.
5. One-minute video recording of you talking about your greatest accomplishment.
How To Apply
More Ongoing Jobs For You
Find More Jobs From These Categories