2023/10/12
PERMANENT WORK FROM HOME | REMOTE HIRING FRESHERS | UNLIMITED LEAVES | BONUS | PERKS
We are a technology company combining advanced AI with human intelligence and expertise to tackle harmful and problematic online content at scale. We want to provide everyone, from individual citizens to national governments, with the tools they need to identify and disarm damaging and misleading information.
Since we were founded in 2017, Logically has been working to protect democratic debate and process, and provide access to trustworthy information. This has led us to create a suite of products and services to reduce and eventually eliminate the harm caused by the spread of misinformation and targeted disinformation campaigns.
We are an award-winning international team of over 120 data scientists, Fact Checkers, engineers, analysts, developers and investigators, working with governments and organizations around the world in the fields of national security, public safety, election integrity, and public health.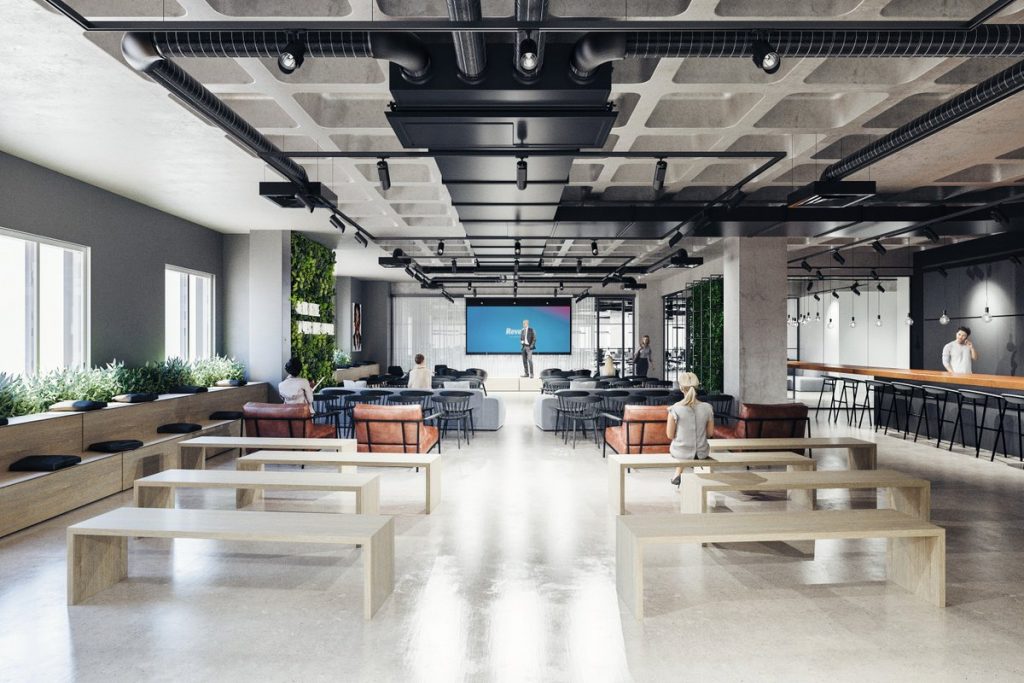 Primary Responsibilities
Discover misleading claims with the use of different platforms and techniques. 
Write original, high-quality fact-check reports to strict editorial standards and tight deadlines.
Write news reports and long-form articles related to the subject of mis/disinformation
Work on content moderation and fact-checking projects with social media platforms.
Essential Skills and Experience
You have excellent written and verbal communication skills in English and Hindi. 
You have a strong understanding of the political and media landscape in India. 
Professional newsroom, fact-checking, or other editorial experience of at least 0-2 years.
You can research and write original, high-quality fact-check reports to strict editorial standards and tight deadlines.
You can discover and flag misleading claims using different platforms and techniques.
You can proactively pitch ideas around misleading claims that can be fact-checked. 
You have strong analytical skills and can remain impartial and critical while writing on complex and sensitive topics.
You have the ability to grasp new and complicated information quickly.
Competitive Salary
Performance related bonus
INR 15000 work from home allowance to improve your home working environment
Unlimited Holidays
Maternity and Paternity Leave
Ability to work from anywhere for upto 8 weeks in a year
Mental Health Aid
Learning and Development Perks
Social events – Regional and Team socials
Festival celebrations and gifts
Wedding gift allowance
New born baby gift allowance
Annual health check-up allowance
Child care allowance for new working mothers
Fact Checker -: APPLY NOW
More Ongoing jobs for Freshers
Find More Jobs From These Categories