2023/06/24
PERMANENT WORK FROM HOME JOB | YOUTUBE WORK FOR EVERYONE | 30,000 SALARY | GERMAN BASED COMPANY
Are you passionate about music and have experience working with Content ID, YouTube CMS, and similar tools? If this sounds like you, let's chat!
As a hybrid between media and tech companies, we help creators and artists to monetize and distribute their content on UGC platforms such as YouTube and streaming services such as Spotify. With our proprietary and unique technology, we administer 100,000+ copyrighted works and monetize over four billion YouTube views per year for thousands of artists and creators.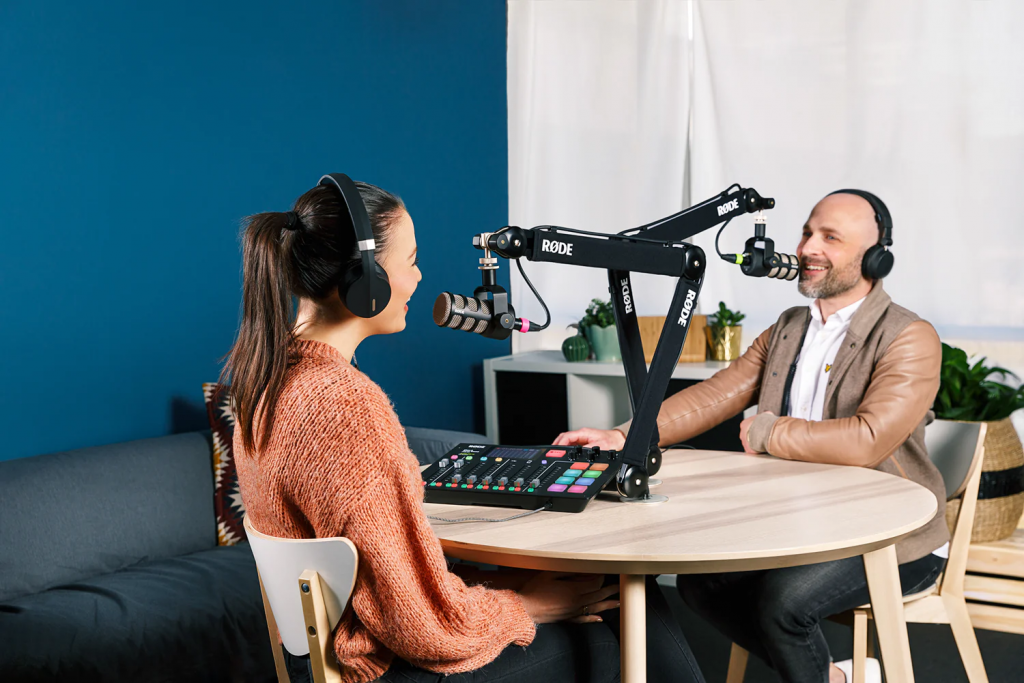 Role and Tasks
In this role, you will be responsible for administering a quickly growing catalog of sound recording assets in our YouTube CMS. You will work directly with music labels, artists, content creators, and other rightsholders and help them onboard their content, resolve any issues, and optimize monetization.
This role allows you to own and shape all our Content ID related processes and products.
You will be responsible for all our operations related to Content ID, including:
Managing digital rights on YouTube
Handling new asset ingestions and conducting ongoing quality assurance of ingested metadata
Providing an extraordinary level of support internally, and for clients, rightsholders, and partners, to ensure that content-related issues get resolved immediately
Overseeing the settlement of all disputes and appeals over UGC
Preparing reports for internal decision-makers and clients
Ensuring compliance of all operations with YouTube policies
Improving our help center, guidelines, and presentations as well as internal workflows
Job Benefits
Clear Path for Growth: We are growing quickly, and your responsibilities and benefits will grow together with the company.
Real Impact: Our product is already one of the most relevant revenue streams for our independent artists and creators. Your work will have real impact, from day one.
Exciting Product: Our value proposition is unique and the reason why >90% of leads decide to work with us.
Mentoring: We're bootstrapped, profitable, and in this for the long run. You will grow together with us, while learning from and working with the best.
Freedom & Flexibility: As a remote-first company, we empower our team to work from wherever they want, whenever they want.
How To Apply
More Ongoing Jobs For You
Find More Jobs From These Categories