2023/07/18
PERMANENT WORK FROM HOME JOB | US BASED COMPANY HIRING | FRESHERS ELIGIBLE | 2 DAYS FIXED OFF
Prometric prides itself on being an Equal Employment/Affirmative Action employer committed to fostering an inclusive and diverse workplace. We firmly believe in providing equal opportunities for all individuals, regardless of their sex, gender identity, sexual orientation, race, color, religious creed, national origin, physical or mental disability, or protected Veteran status. Our hiring practices are driven by merit, skills, and qualifications, and we adhere to all applicable federal, state, and local laws that protect against discrimination.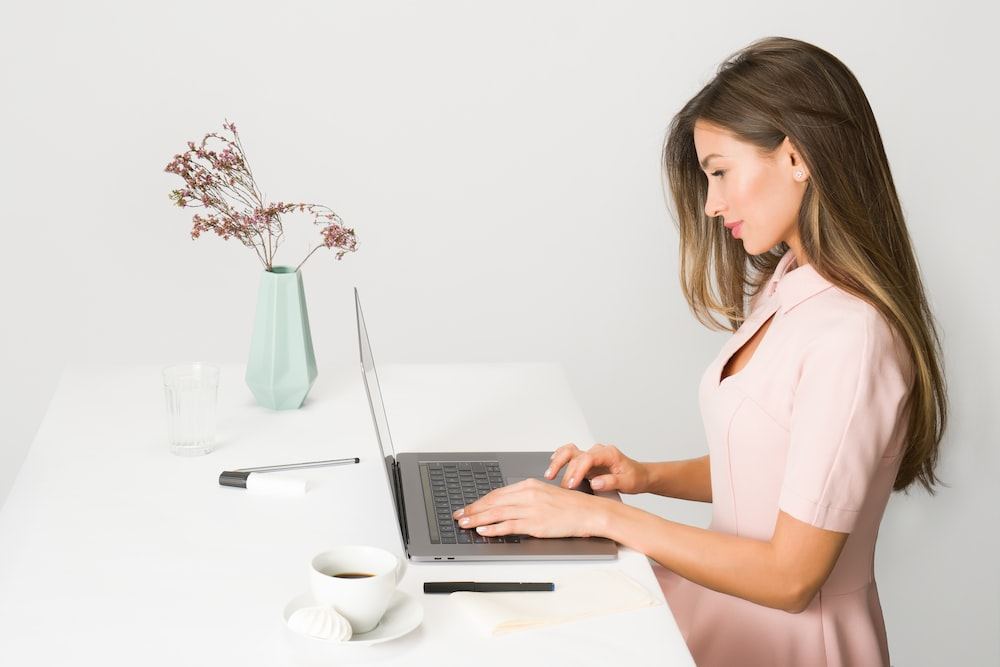 Creating a workplace that embraces diversity and promotes inclusivity is at the core of our values. We value the unique perspectives and contributions that each team member brings, as it enriches our organization and empowers us to better serve our clients and customers. We are dedicated to maintaining a supportive and respectful environment where everyone can thrive and reach their full potential. Through this commitment, Prometric aims to lead by example and inspire positive change within our industry and beyond.
BASIC QUALIFICATION
Graduate in any discipline / Freshers Only.
Good communication in Verbal and written English.
Intermediate level troubleshooting various computer related issues.
Intermediate level understanding of networking concepts, devices, and troubleshooting.
Good problem-solving skills: ability to visualize a problem or situation and think abstractly to solve it.
Ability to learn and support new applications. Work with staff requires interpersonal skills.
Basic computer skills such as MS office product – Word, Excel, PowerPoint.
Neutral accent, minimum MTI (Mother tongue interference)
Applicants should be from Delhi NCR region.
RESPONSIBILITIES
Assist Test Center Administrators via phone and email while readying the test centers.
Manage mailboxes.
Operational support for the centers in readiness.
Work on reports using MS Excel
Actively work to meet/exceed the desired metrics/KRA's.
Incident Management through Salesforce.
Perform software installations and Operational Trial at Test centers.
How To Apply
Prometric Apply Link -: Apply Here
More Ongoing Jobs For You
Find More Jobs From These Categories