2023/10/29
PERMANENT WORK FROM HOME JOB | REMOTE JOB FOR FRESHERS | GREAT SALARY | PART TIME JOB
At TestGorilla, we envision a world where everyone has their dream job. To achieve this, employers and employees need to have the right information about each other.
We started in 2020 by building a screening platform that enables employers to evaluate candidates in the skills that matter most for success in a role. Our product replaces subjective, incomplete, and often inflated CVs with objective, reliable, and fair test results measuring aptitude, practical job skills, motivation, and culture add.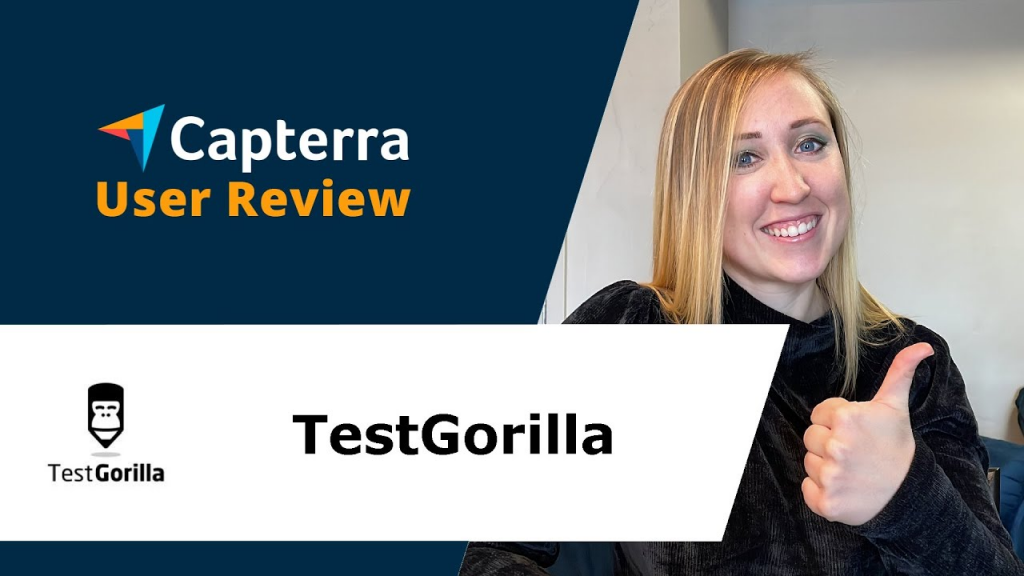 Improving and expanding this platform is currently our core focus, but it's only the beginning of our journey to get everyone their dream job. Over time, we will launch more products that support this mission.
We have procured $70m in Series A funding from the venture-capital firms Atomico and Balderton Capital, and our growth is on target to continue exponentially. Chances are you're familiar with some of our biggest customers, like Sony, PepsiCo, H&M, Deloitte, Bain & Company, Oracle, Revolut, and the UK's National Health Service.
We work remotely, spread across the Americas, Europe, Asia, and Africa.
Responsibilities
Answering written support inquiries, through email and chat in a manner geared toward creating truly successful candidates by helping to:
Ensure they are able to successfully complete their assessments
Troubleshoot issues when they occur and liaise with customers to ensure resolution
Help candidates navigate the assessment flow
Assisting as needed with things like documentation, research, and other side projects
Providing customer-focused feedback to other teams, inspiring a success mindset throughout the organization
 
Seek opportunities to create special moments and surprise and delight moments for customers
Share and elevate customer success stories
Complete Job Description
You are inspired by our mission to put 1 billion people in dream jobs
You are fully aligned with our values
You are motivated by doing right by our customers and candidates. You believe in the value of quality customer communication.
You have experience working in Customer Support or Success for a SaaS product.
You want your career to be focused on Customer Success. While you'll have plenty of room for advancement, this role is not meant as a foot in the door to another department.
You are proficient in verbal and written English.
You are very comfortable working remotely.
You're an incredible communicator and an excellent writer. You can take complex subjects and break them down using clear and simple writing.
You're comfortable troubleshooting issues, and are excited to increase your technical knowledge.
How To Apply
Test Gorilla JOB LINK -: Apply Here
More Ongoing Jobs For You
Find More Jobs From These Categories