2023/09/11
PERMANENT REMOTE JOB FOR EVERYONE | US SHIFT | EARN IN DOLLARS
FlyFlat is a luxury travel platform with the best deals in the world on long-haul, international, business, and first-class tickets. FlyFlat saves an average of 35% off retail prices and offers the biggest savings for ways and last-minute flights saving our clients up to 80% off. 
We have built an extensive network of global travel partners that give us access to booking methods and inventory not available to the public largely through arbitraging credit card miles and points. When mileage deals aren't available, we leverage proprietary hidden city fares, gift card arbitrage, and net fares to always save our clients money.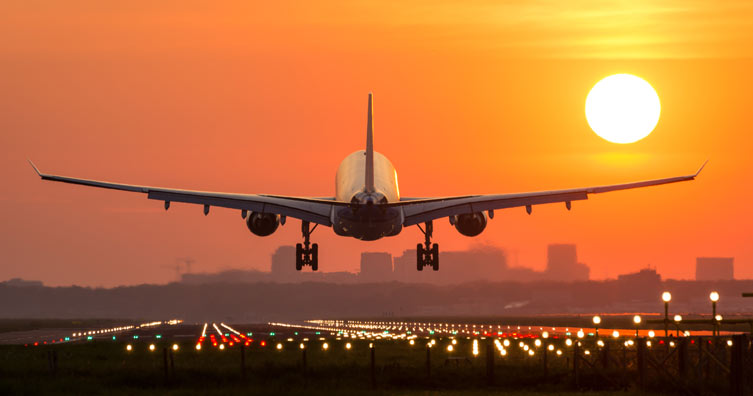 Since 2017, clients have been happy to return to FlyFlat for its excellence in customer service, follow-through, and top-notch execution in even the most last-minute of travel needs.
Joining FlyFlat means being part of a dynamic team dedicated to revolutionizing the way people travel. If you are a growth-minded professional with a passion for driving customer acquisition and revenue growth we invite you to apply for this position and help us shape the future of luxury air travel.
Responsibilities
Service incoming messages, emails from both direct consumers and travel agents, offering flight options and providing accurate pricing and information to correspond with clients' needs.
Ensure proper documentation of all airline and department documentation is provided as required.
Search for flights using points, learn and implement various travel hacking techniques.
Flag and escalate trends and important customer issues to leadership and customer success teammates.
Accurately interpret air requirements utilizing a variety of sources.
Complete cross-functional and customer success specific tasks
Seek opportunities to create special moments and surprise and delight moments for customers
Share and elevate customer success stories
Complete Job Description
Requirements: 
0-2 years of experience working in customer experience, customer success, or customer service for a tech company, SAAS and/or startup
Excellent verbal and written communication skills
Customer centric – you think about how to create better experiences for customers first
Ability to build relationships quickly and work well cross functionally with product and marketing teams and others
Detail-oriented and well organized, able to explain complex topics in a clear way
Strong interest and knowledge of loyalty industry, specifically with travel, airlines, and credit card programs
Flexibility – we're growing and evolving and we're looking for folks to grow and evolve with us
Access to a quiet distraction-free workspace with excellent internet connectivity
How To Apply
More Ongoing Jobs For You
Find More Jobs From These Categories