2023/03/24
INDIAMART WORK FROM HOME | NO SALES | NO TARGET | 30,000 SALARY PER MONTH
Work as a freelancer from your home any time in given working window. It is a voice-based calling process- collect/verify and update business profile to meet the desired output. Educate the seller about IndiaMart and create his profile, clarify his doubts and improve quality of outputs.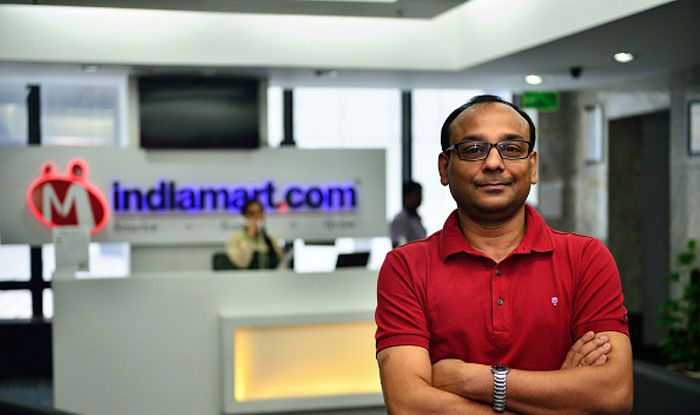 ELIGIBILITY CRITERIA
Designation : Online Associate Program
Location : Noida 135 (Currently Work from Home)
Qualification : Graduate Freshers
Salary : 18,000-25,000/-Month
Role and Responsibilities
Research and analyze data and market insights
Connecting with paid suppliers on call, enriching the products on their catalogs as per their
requirement.
Make changes to the product line to increase profit margin
Plan and implement long-term development strategies for product categories
Design exit strategies for unsuccessful products
Work with customers and merchandisers and find new ways of expanding product
categories.
Negotiate price changes with clients and inform the change to relevant departments
of the organization.
APPLICATION PROCESS
Online Associate Program — APPLY NOW
More Ongoing jobs for Freshers
Find More Jobs From These Categories