2023/07/06
AMAZON HIRING FRESHERS | NO DSA REQUIRED | ANY GRADUATE ELIGIBLE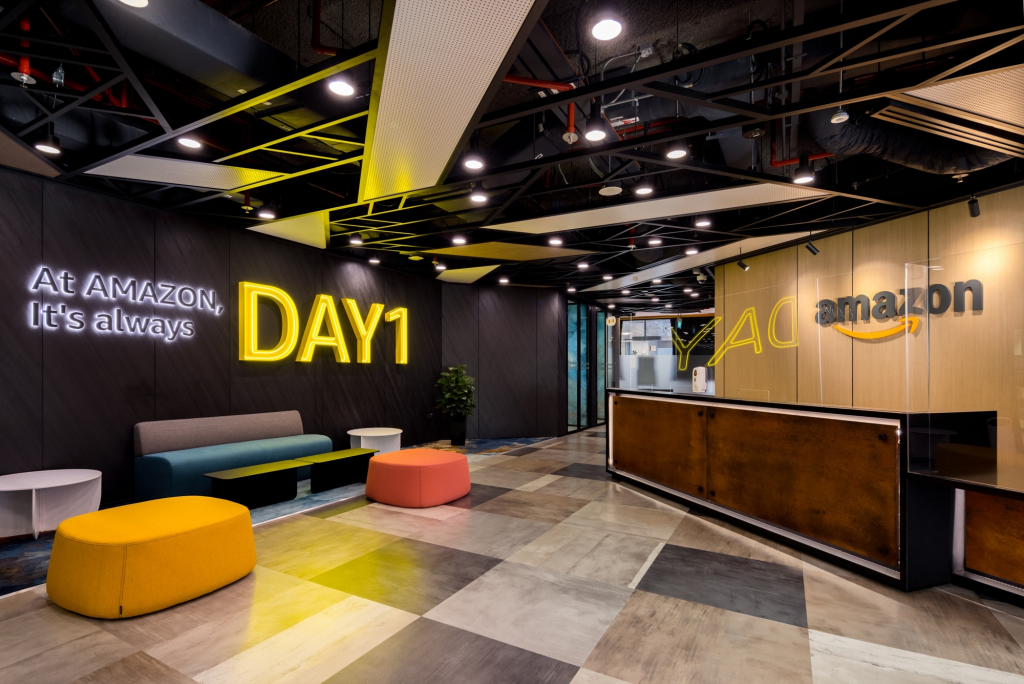 Details of Amazon Hiring
Job Summary
Should have 0-3 years of experience in Data Analysis and Excel
He/She should have an eye for detail and data accuracy skills.
He/She should be able to find trends based on audit output and aggregate audit data based on the audit findings. Auditor should be proficient in MS-excel functions and preferably be proficient in VBA for MS-Excel. This will help is efficient data aggregation
Understanding of basic statistics and distributions/ability to detect patterns in data a plus.
He/She should be able to identify root cause, work with Support Engineers/Developers to fix errors, and prevent recurrence of the identified errors.
Should be able to analyze and provide objective, actionable feedback based on the trend surfaced.
Expected to create and maintain process documentations on an ongoing basis. He/She is also expected to mentor and help new recruits to ramp up quickly. Should be willing participator in team meetings and contribute to knowledge sharing.
Comitment to meet Deadlines is expected as a behavior. He/She is expected to commit and deliver as expected.
BASIC QUALIFICATIONS
Bachelor's degree
Speak, write, and read fluently in English
Experience with Microsoft Office products and applications
Experience with Excel
INTERVIEW QUESTIONS POSSIBLE
Here are some interview questions you can ask candidates for this job description, along with possible answers:
Question: Can you explain the importance of having an eye for detail and data accuracy skills in an auditing role? Answer: Attention to detail is crucial in auditing as even minor errors or discrepancies can have significant implications. Data accuracy ensures the reliability and integrity of the audit findings, enabling informed decision-making based on accurate information.
Question: How would you go about finding trends and aggregating audit data based on the audit findings? Answer: I would start by thoroughly analyzing the audit output and identifying recurring patterns or themes. Using MS-Excel functions and potentially VBA, I can automate the data aggregation process, making it more efficient and accurate. By categorizing and organizing the audit data, I can provide valuable insights into trends and areas for improvement.
Question: Why is it beneficial for an auditor to have an understanding of basic statistics and the ability to detect patterns in data? Answer: Basic statistics knowledge allows auditors to analyze data more effectively, identify outliers, and assess the significance of findings. Detecting patterns in data helps to uncover potential issues or anomalies that might not be immediately apparent. It enhances the auditor's ability to interpret data accurately and draw meaningful conclusions.
Question: How would you approach identifying the root cause of an error and working with Support Engineers/Developers to prevent its recurrence? Answer: Firstly, I would conduct a thorough investigation to understand the factors contributing to the error. This may involve reviewing relevant documentation, conducting interviews, and analyzing data. Once the root cause is identified, I would collaborate with Support Engineers/Developers to develop and implement appropriate corrective measures. By establishing robust processes and providing guidance, we can prevent the recurrence of identified errors.
How To Apply
Amazon Hybrid Model-: Apply Here
More Ongoing Jobs For You
Find More Jobs From These Categories