2021/06/08
Wipro Internship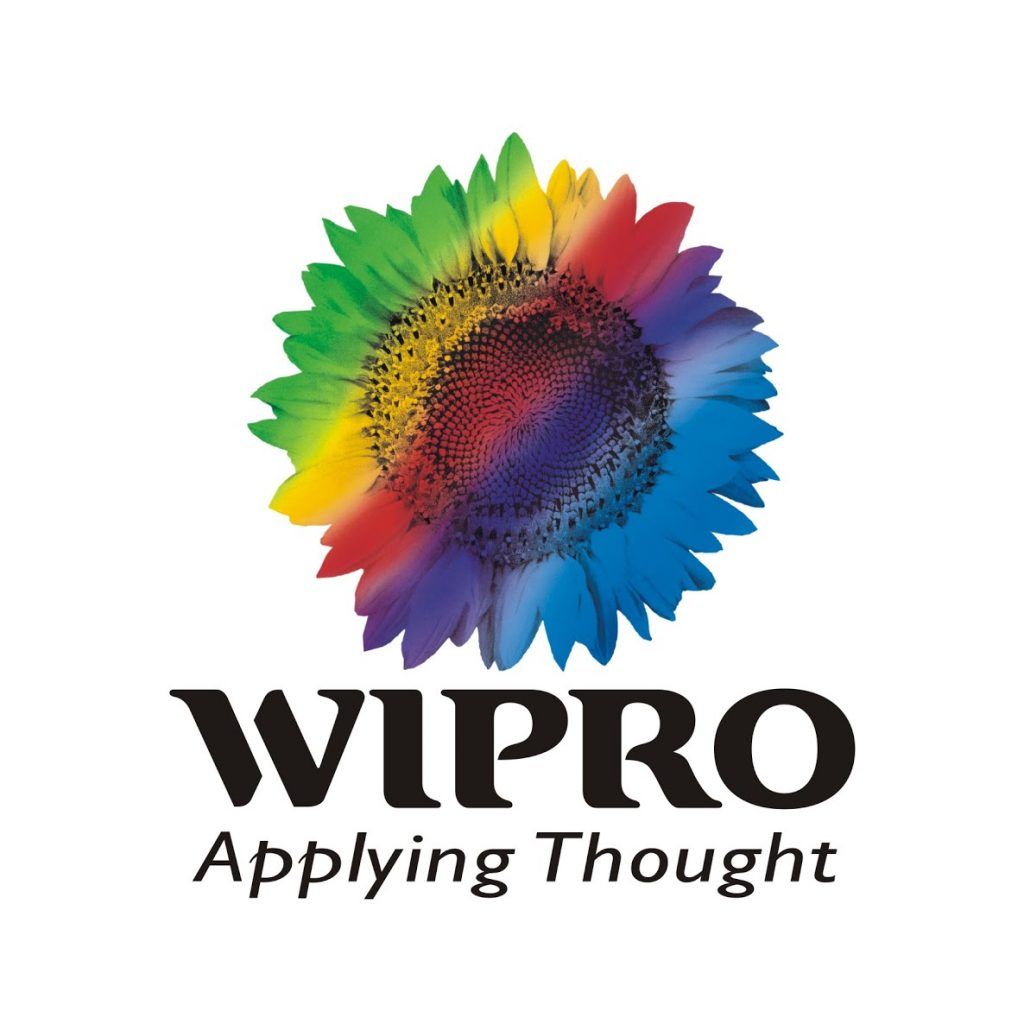 ELIGIBILITY
Freshers can apply.
Interested Candidates from BE/B.Tech/BCA/MCA from 2021, 2022, and 2023 batch students from any branch can apply for this Internship.
Finance Students Can apply.
No backlog.
PG Freshers can also apply.
Full-Time Job.
SKILLS REQUIRED
The Trainee is responsible for configuring and testing Wipro's proprietary Total Benefits Administration System to meet the needs of our client's requirements.
Configuring involves using proprietary systems and tools to set up and configure tables/parameters in the TBA System as defined by analysis.
Testing involves the preparation of test cases and test data and execution of test activities based on the direction from the SA.
Technical / Domain knowledge, System Development and Quality Assurance, Ongoing task Management – 80%.
Good Communication skills and Actively Participates in huddles/meetings, effective communication through Maestro / Mail, Lync, client team touch base – 10%
Operations/Other services/Shared services support –5%
Continuous improvement and another client/organization initiatives – 5%.
SALARY – ₹18,189 Per Month
FULL VIDEO DESCRIPTION