2023/01/05
ORACLE HIRING FRESHERS | NON-CODING JOB FOR FRESHERS | AMERICAN MNC HIRING
Oracle has lounched a Intern hiring Platform, for hiring Customer Service Analyst 1-Support. They are demanding Graduates to participate in this program. Required skills are very minimal so if have those, you'r good to apply here and you should do that.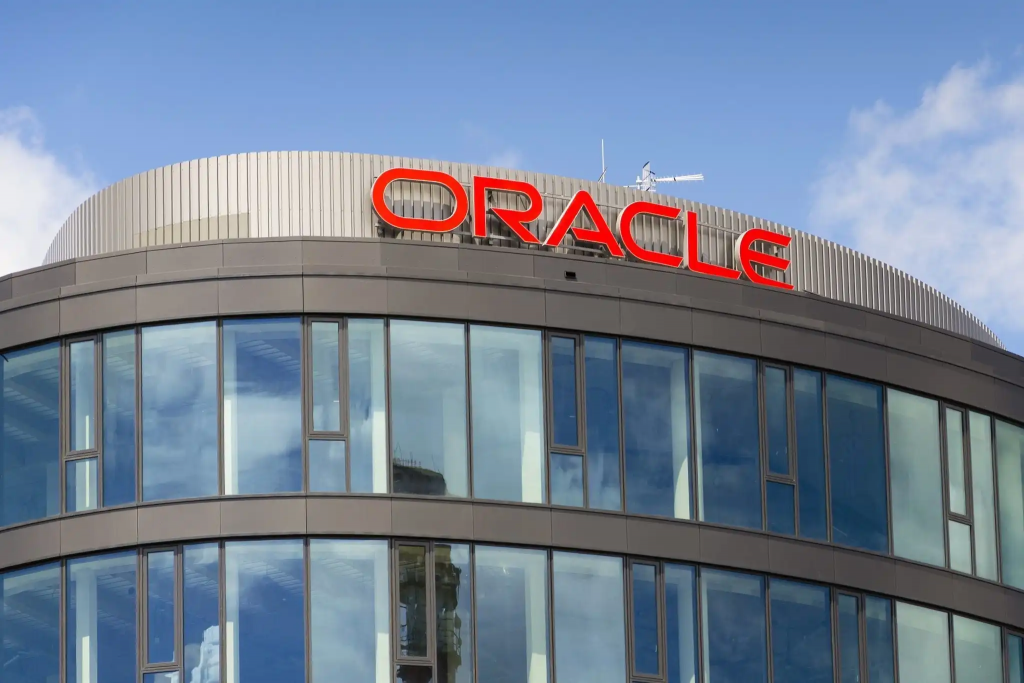 Oracle Hiring for Customer Service Analyst 1-Support 2023
About Oracle
Innovation starts with inclusion at Oracle. We are committed to creating a workplace where all kinds of people can be themselves and do their best work. It's when everyone's voice is heard and valued, that we are inspired to go beyond what's been done before. That's why we need people with diverse backgrounds, beliefs, and abilities to help us create the future, and are proud to be an affirmative-action equal opportunity employer.
Details Of Oracle Hiring
Position: Customer Service Analyst 1-Support
Company: Oracle
Location: Hyderabad
Application Deadline: 11 Jan'22 12:00 AM IST
Education and Qualification: Graduate in any field.
Minimum Requirements:
As a member of the Support organization, your focus is to deliver post-sales support and solutions to the Oracle customer base while serving as an advocate for customer needs.
This involves resolving post-sales non-technical customer inquiries via phone and electronic means, as well as, technical questions regarding the use of and troubleshooting for our Electronic Support Services.
A primary point of contact for customers, you are responsible for facilitating customer relationships with Support and providing advice and assistance to internal Oracle employees on diverse customer situations and escalated issues.
How To Apply
Join Our Telegram

See these latest jobs also
See more jobs from these