2022/12/19
SWIGGY HIRING FRESHERS | ANY GRADUATE | 2 ROLES ANNOUNCED | FLEXIBLE TIMING
Swiggy Dineout is building India's largest dining out platform that processes more than 100M diners for its partner restaurants across its network for 50000 restaurants in 20 cities and growing. We are striving to augment our consumer promise of enabling unparalleled convenience by helping diners explore restaurants across all categories – from QSRs, cafes, casual dining, premium, fine dining and more and offer the widest range of offers on restaurant bills through easy payments on the app. We are on a mission to change the way India dines out. If you are a foodie and equally passionate to redefine the experience of dining out, join our team to be a part of the Swiggy ride!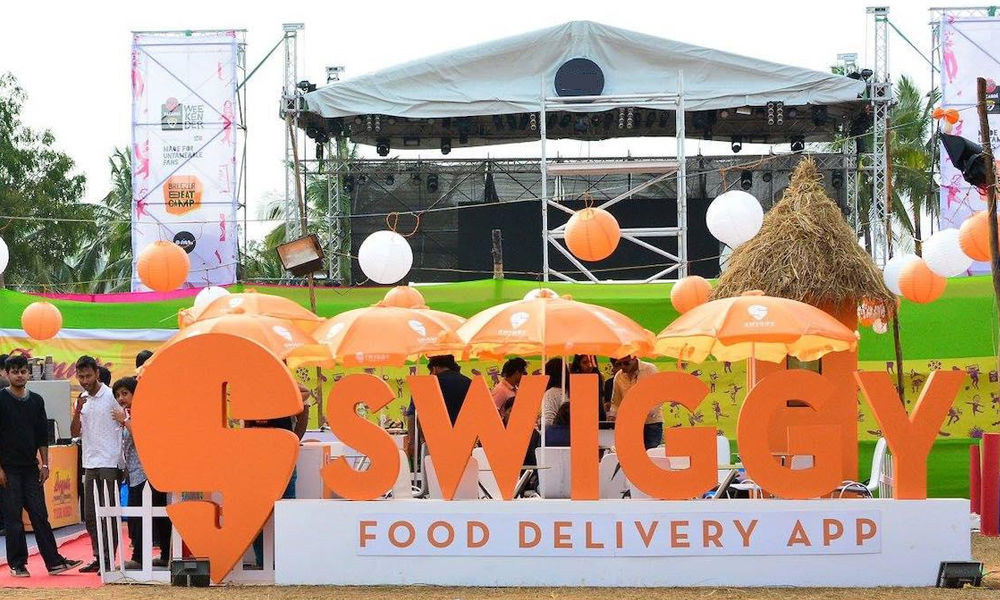 Details of the Recruitment drive
Position: Account Manager – Retail  
Company: Swiggy
Qualification: Bachelor's degree
Location: Pune,Ludhiana
What qualities We are looking for?
The candidate has to have successfully completed a Bachelor's degree,
Fresh graduates or candidates having at least 1 year of work experience in consulting, e-commerce or start-ups are encouraged to apply,
The candidate has to be flexible, restaurant owners do not operate on 9-to-5 schedules,
The candidate has to be outgoing and confident in their appearance,
We are looking for self-motivated individuals with the ability to work remotely and under pressure and
The candidate has to be an 'out-of-the-box thinker and should want to always challenge the status quo.
What will you get to do here?
Drive restaurant onboarding for your designated area, Act as a consultant to restaurant partners to manage and mutually grow business,
Manage a portfolio of restaurant accounts and exceed goals for account retention, development, and maintenance. Exceed sales targets and performance-based goals,
You should have a keen interest in the food and beverage industry with a desire to sign up for the best local and national restaurants,
Be the local market expert: gather restaurant feedback, monitor competitor activity, and provide recommendations for improvements to management and
Ability to conduct cold calls and walk-ins, schedule in-person meetings, and sell the Dineout product portfolio to restaurants.
How to Apply
Look At These Cotegories Jobs