2023/01/22
PERMANENT WORK FROM HOME JOB IN BANK | CITIBANK JOBS FOR FRESHERS | ANY GRADUATE CAN APPLY
Citi began operations in India over a century ago in 1902 in Kolkata and today is a significant foreign investor in the Indian financial market. As promoter-shareholder, Citi has played a leading role in establishing important market intermediaries such as depositories, credit bureau, clearing and payment institutions.
NRI Remote Relationship Manager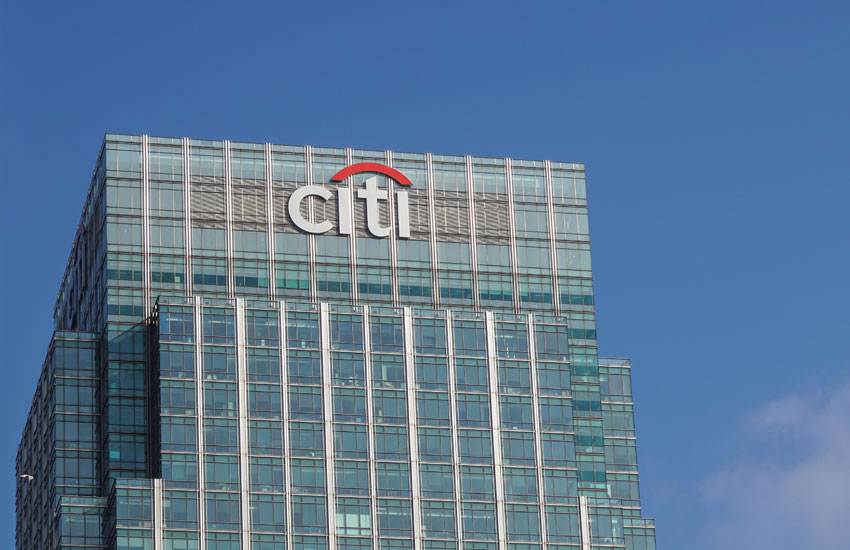 ELIGIBILITY CRITERIA
Bachelor's degree/University degree or equivalent experience
Previous relevant experience in financial sales and customer service preferred
Consistently demonstrates clear and concise written and verbal communication
Proficient computer and technology skills
Demonstrated sales skills
Effective problem-solving and negotiation skills
Demonstrated Influencing and relationship management skills
JOB DESCRIPTION
Sourcing of quality NRI accounts leading to a healthy portfolio.
To acquire NRI accounts with a minimum ICV of INR 200,000 and drive balance build up thereafter.
Acquire NRI customers remotely through voice/chat interactions for leads received.
Manage set of pammed customers for all financial and non-financial requirements.
Achieve FX throughput targets.
Consistency in delivering sales target both in terms of volume and value.
Focus on early and consistent engagement with customers thereby leading to higher remittances and balance build up.
To be updated with Citi and competitor product offerings.
Driving remarkable customer experience leading to balance built-up.
Relationship Management for Affluent segment customers
Driving balance built-up through consistent engagement.
Enable 100% customers onto Citi online digital channels: Automated Clearing House, Citi Global Transfers, Faster Payment Services.
FULL VIDEO DESCRIPTION