2021/12/29
IBM Recruitment for Technical Support Engineer
Hey all aspirants, IBM is hiring for Technical Support Engieer position, We all know about IBM, is a Popular Multinational Company in the field of Technology. We will write each and every important point of this Jobs role, so do read the post properly.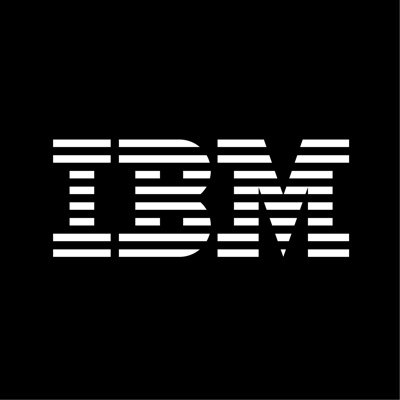 IBM Recruitment for Technical Support Engineer For Bachelor Degree Holders
About IBM
International Business Machines Corporation is an American multinational technology corporation headquartered in Armonk, New York, with operations in over 171 countries.
Details of IBM Recruitment
City: Pune
Category: Software Development & Support
Required Education: Bachelor's Degree
Employment Type: Full-Time
Company: IBM India Private Limited
Role and Responsibilities
Provide daily support to users of various computer systems including answering questions, analyzing problems, and quickly forming solutions to return systems to proper operation.
Communicate clearly and effectively with end users, colleagues, and management to quickly resolve issues and ensure customer satisfaction.
Install and maintain virtual servers, software, to replicate customer reported issues, and install security patches and updates when necessary.
Maintain detailed records of daily interactions with customers, reported issues, and completed solutions.
Increase personal technical knowledge by reading trade publications, operating manuals, and diagnostics information.
Develop training technical notes and troubleshooting procedures to help customer's support personnel interact properly with software.
Create and implement new processes to improve efficiency and customer satisfaction.
Help team members in the capacity of a senior engineer in problem solving and guidance as required.
Required Technical and Professional Expertise
0-6 years of progressive IT experience and customer service.
Good hands-on experience with Linux operating systems (Red Hat Preferred)
Ability to diagnose and troubleshoot complex technical issues
Excellent problem-solving and communication skills
Ability to provide step-by-step technical help, both written and verbal
Windows Admin
Preferred Technical and Professional Expertise
How To Apply
See These Ongoing Jobs Also
Join Our Telegram Here for More Helpful Content

Find Jobs Using Categories