2023/07/04
FLIPKART WORK FROM HOME HIRING | MEGA HIRING BY FLIPKART IN 2023 | FLIPKART GRID 5.0
Flipkart Private Limited is an Indian e-commerce company established in 2007. It started with a primary focus on online book sales and soon, expanded to lifestyle products, electronics, home essentials and groceries. Today, Flipkart is the biggest online Indian marketplace competing with the world leader Amazon.
Since 2010, the company has made a number of acquisitions including Letsbuy, Myntra, Jabong, eBay India, etc. In addition to its main office in Bengaluru, Flipkart has branch offices at Delhi and Mumbai. Apart from India, the firm is registered in Singapore. In 2018, the US-based retail chain Walmart acquired majority stake in Flipkart.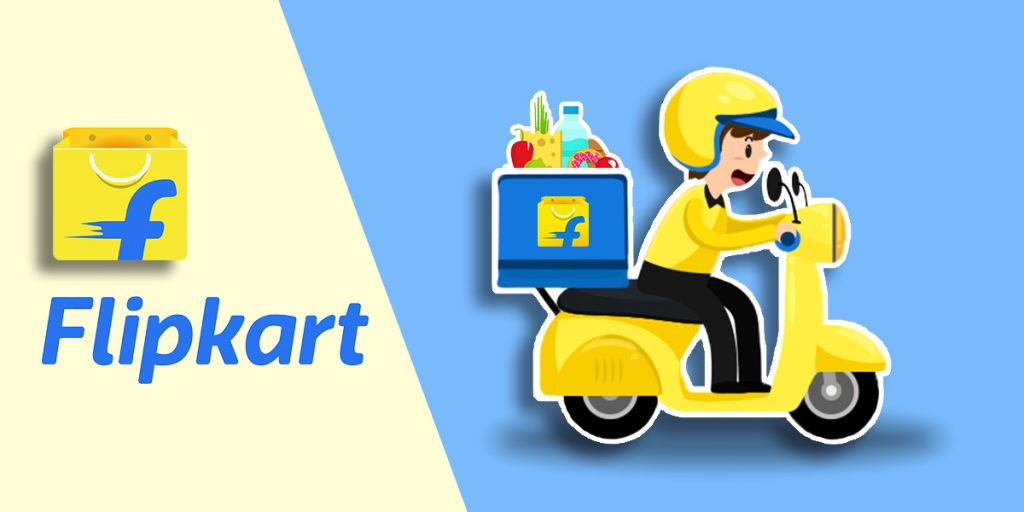 Recently, Flipkart has opened its R&D centre at Israel. This is in line with its latest acquisition of Israeli start-up Upstream Commerce. The centre is run by talented engineers from across the world.=
ABOUT FLIPKART GRID 5.0
GRiD is Flipkart's Flagship Engineering Campus Challenge which provides you with the opportunity to apply your technical knowledge and skills, to compete and complete key challenges.
Now in its fifth edition, Flipkart GRiD becomes bigger & better, bringing real-world problem statements from the world of E-Commerce to the brightest engineering minds across the globe!
ELIGIBLITY
This competition is open to students pursuing B.Tech/B.E./M.Tech/M.S or related Engineering Programs across ALL Engineering Colleges in India (Batch 2024,2025, 2026 & 2027)
Students must register in teams of 1 to 3 members
The batch of 2023 is not eligible to participate in this competition
The participating students can be from any specialization
One person cannot be a member of more than one team
Any deviation from the above will result in immediate disqualification of the entire team
FULL VIDEO DESCRIPTION
Link To Apply –APPLY NOW