2021/06/24
COGNIZANT Recruitment for ARTS and SCIENCE Students | 2019 and 2020 Graduates
JOB ROLE 1 – PROGRAMMER TRAINEE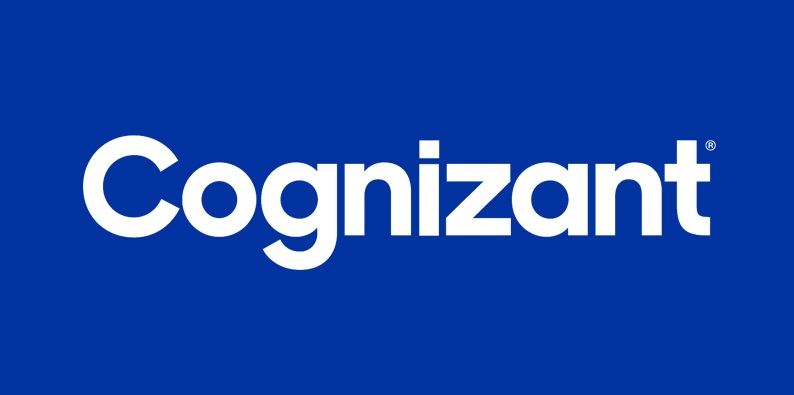 ELIGIBILITY
2019 and 2020 Batch of BCA, B.Sc. – IT/ Computer Science/Computer Technology/Mathematics/Physics/Chemistry/Statistics.
PG courses are not eligible.
Minimum of 50% in 10, 12, Diploma, UG (all subjects will be taken into consideration)
No backlog
Flexible to relocate to any location in India, work in any shift/domain
Open to Indian Nationals Only
ROLES AND RESPONSIBILITIES
Requirement analysis, high-level design, minor coding changes, unit testing, documentation, and closure.
Display traits of self-discipline and accountability.
Understand the industry business model and its role in the overall scheme of things.
Inclined to self-learn adjacent technologies and contribute to a strong peer learning network.
PACKAGE – INR 2,52,000 per annum

FULL VIDEO DESCRIPTION
JOB ROLE 2- GRADUATE TRAINEE
ELIGIBILITY
All Arts & Science UG courses from batch 2019 and 2020.
PG courses are not eligible.
Min. 50% in 10th, 12th, and Graduation
No backlog
Maximum of 2 years gap in education.
Flexible to relocate to any location in India, work in any shift/domain.
ROLES AND RESPONSIBILITIES
To assess problems and issues with IT requirements and applications, and help resolve these issues for Users.
Provide technical support and assistance to customers experiencing a wide range of computer problems.
Job involves on site or remote technical assistance including setting for computer hardware systems, installing and upgrading software, and troubleshooting basic IT issues. Adherence to Quality, security and compliance requirements
Contribution to Continuous Improvement and Innovation plans(CII) and knowledge management
Extremely good communication skills & basic computer hardware and networking knowledge.
Should be open to work in 24/7 shifts, should be open for relocation and should have assertive frame of mind while executing the day to day tasks
An attitude to work with application/ systems to analyze, diagnose and resolve issues will be an added advantage.
PACKAGE – INR 2,52,000 per annum