2021/09/18
Cognizant Recruitment 2021 | Off Campus Placement 2021 Batch Cognizant For Freshers
Process Executive Data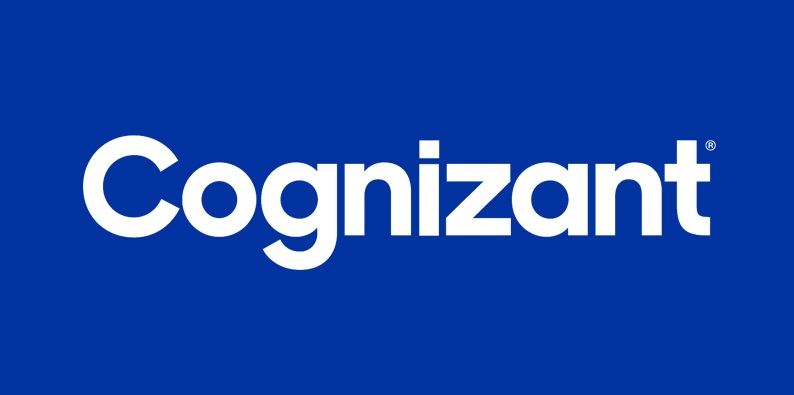 ELIGIBILITY
All Graduates except(BE/BTech/MCA)
50 % in X, XII, Diploma, UG, No Standing Arrears. Max Gap 2 Years.
2019, 2020 and 2021 Graduates can apply.
No standing arrears in current education.
Maximum of 2 year's gap in education.
Open to Indian Nationals Only
Flexible to relocate to any location in India, work in any shift/domain
ROLES AND RESPONSIBILITIES
Administering and helping to manage Client's Product support for the customers who call/chat or email in the support center.
Customer support to international customers over the phone for voice process (INBOUND and Outbound calling).
Client products to the customer (Analytics, YouTube etc).
Efficient and timely service delivery across teams for multiple clients They work closely with the functional leads to define overall strategies and processes to increase the efficiency and productivity within the process They work with BD team to increase the span of services and add new clients.
Create and manage Risk and mitigation plan based on discussion with project stake holders.
They serve all clients through Account managers or in a few cases without any intervention of an account manager through various applications.
Report to the manager on performance status and any escalations.
FULL VIDEO DESCRIPTION
PACKAGE – INR 216,000.00 per Annum
Location -Hyderabad, Telangana, India