2021/12/30
Amazon Recruitment for RCO Investigation Specialist Hindi
Hello friends, Here I am come up with a great opportunity, which is coming from Amazon. The Great Online Ecommerce platform Amazong is Hiring Candates for the Profile of RCO Investigation Specialist. The Required Skills and qualification are very minimal so do apply here If you find it Relavant.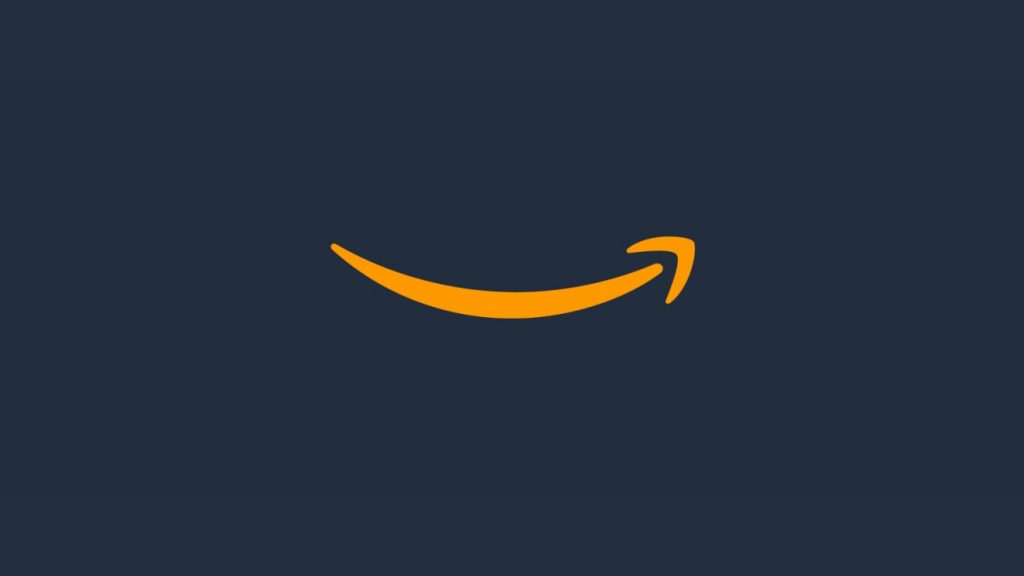 Amazon Recruitment for RCO Investigation Specialist Hindi
About Amazon
Amazon.com, Inc. is an American multinational technology company which focuses on e-commerce, cloud computing, digital streaming, and artificial intelligence. It is one of the Big Five companies in the U.S. information technology industry, along with Google, Apple, Meta, and Microsoft.
Details Of Amazon Hiring
Position: RCO Investigation Specialist
Company: Amazon India
Education: Proficient in Hindi and English (reading, listening and writing) with an ability to compose grammatically correct, concise and accurate written responses.
Domestic Relocation Provided: No
Shifts: Rotational (it is a 24*7 shift environment and shifts are rotational, changes every 3-4 months').
Weekly Off: Rotational two consecutive day off (it is a 5-day working week with 2 consecutive days off. The off days may change every 3-4 months).
Job Responsibilities
Review legitimacy and accuracy of submitted documents by sellers and respond back on the case if needed
Evaluate personal and business information from Sellers and verifying the information with reliable internal and external sources
Work efficiently on portals and tools provided by Amazon on this role
Maintain high ethics and integrity with respect to critical data
Assess collected information about new Sellers in order to on board them to sell on Amazon marketplace
Implement checks before launch, validate the details and shift out bad actors early on and prevent them from entering the system.
Communicate effectively via email with our customer base – third party sellers who want to sell on Amazon in its various marketplaces.
Minimize the damage to overall customer experience on Amazon platform through document validation
Reduce avoidable friction for legitimate sellers and keep updated on Standard Operating Procedures (SOPs) and other policies
Flexibility to be trained for additional business-related skills and/or work types
Flexibility with working hours and work on weekends and holidays as part of your normal 5-day shift.
Take appropriate action to identify and help minimize the risk posed by fraud patterns and trends.
Consistently achieve/exceed weekly productivity and quality standards.
Participate in ad hoc projects/assignments as necessary.
Basic Qualifications
Proficient in Hindi and English (reading, listening and writing) with an ability to compose grammatically correct, concise and accurate written responses
Excellent interpersonal skills, with the ability to communicate complex issues correctly and clearly to both internal and external customers.
Intermediate skill with Microsoft Office including Outlook, Word and Excel
Team player – capable of learning and sharing knowledge in a global team environment.
Ability to effectively manage time, and individually prioritize multiple tasks of competing priority.
How To Apply
Preferred qualifications
Previous work experience in a customer service/retail environment supporting Hindi-speaking customers
Knowledge of or experience in a fraud/risk management environment
Experience in insurance, finance, data analysis, research, translation or training with English as the language is a distinct advantage.
Strong organizational skills.
Passionate commitment to Amazon's emergence as the world's most customer-centric company.
Self-disciplined, diligent, proactive and detail oriented.
Positive, results oriented attitude.
Excellent problem-solving skills.
See These Ongoing Recruitments Also
Join Us On Telegram

Find Jobs From Categories